Ventana Khordz Mug
Regular price

Sale price

$ 26.00
Order now, and we'll email you to let you know the available colors.
Artisanship
Ventana Khordz mugs are made from 16-ounce glass jars and twenty-five feet of super strong, 550lb Paracord. These jars have hand-wrapped sleeves with an integrated, hand-tied handle and a metal lid that stays sealed. They can go in the dishwasher and the microwave (sans lid). The ergonomic design and durable, easy-to-clean glass jars feel at home in your hands and are ready to go anywhere.
Each mug comes with a wooden leash cord key chain and four Ventana Surfsquatch coasters made of cork. These come in a box, have a waterproof color graphic, and measure 3.5 inches round and 4mm thick. The cork is just like what we use for the rails of Ventana surfboards!
Responsibility
Pick up a Ventana Khordz mug and join us in our mission of reducing the amount of plastic (especially coffee cups and lids) that ends up in the trash, landfills, beaches and eventually the ocean.
Like Ventana, Khordz is in Santa Cruz, California so we didn't have to go far to get these made. And we worked with Khordz to repurpose the leftover Paracord from the mugs to use as extra-strong leash cords for our Save-A-Surf Wax Box.
Each mug comes with a reclaimed wooden hang tag connected to a key ring and an upcycled, paracord leash cord offcut from the production of the mugs themselves. Just like our surfboards, every detail matters. 
And, while our coasters are made overseas, cork Unlike most building materials, cork is biodegradable. Cork breaks down completely without releasing toxins back into the environment, and it can be repurposed and recycled. Regarded as a highly sustainable material, cork is also self-regenerative and does not contribute to deforestation.
Adventure
With a Ventana Khordz Mug you can take your Joe-to-go, make a jar of tea, or build a fire starter bow.


Technical Details
16-ounce glass jars
Twenty-five feet of 550lb Paracord
Sealed Ventana Treefish logo lid
Microwave/Dishwasher Safe (remove lid prior to microwaving)
3.5" x 4mm cork coasters
Reclaimed Paracord + Reclaimed Honduras mahogany key chain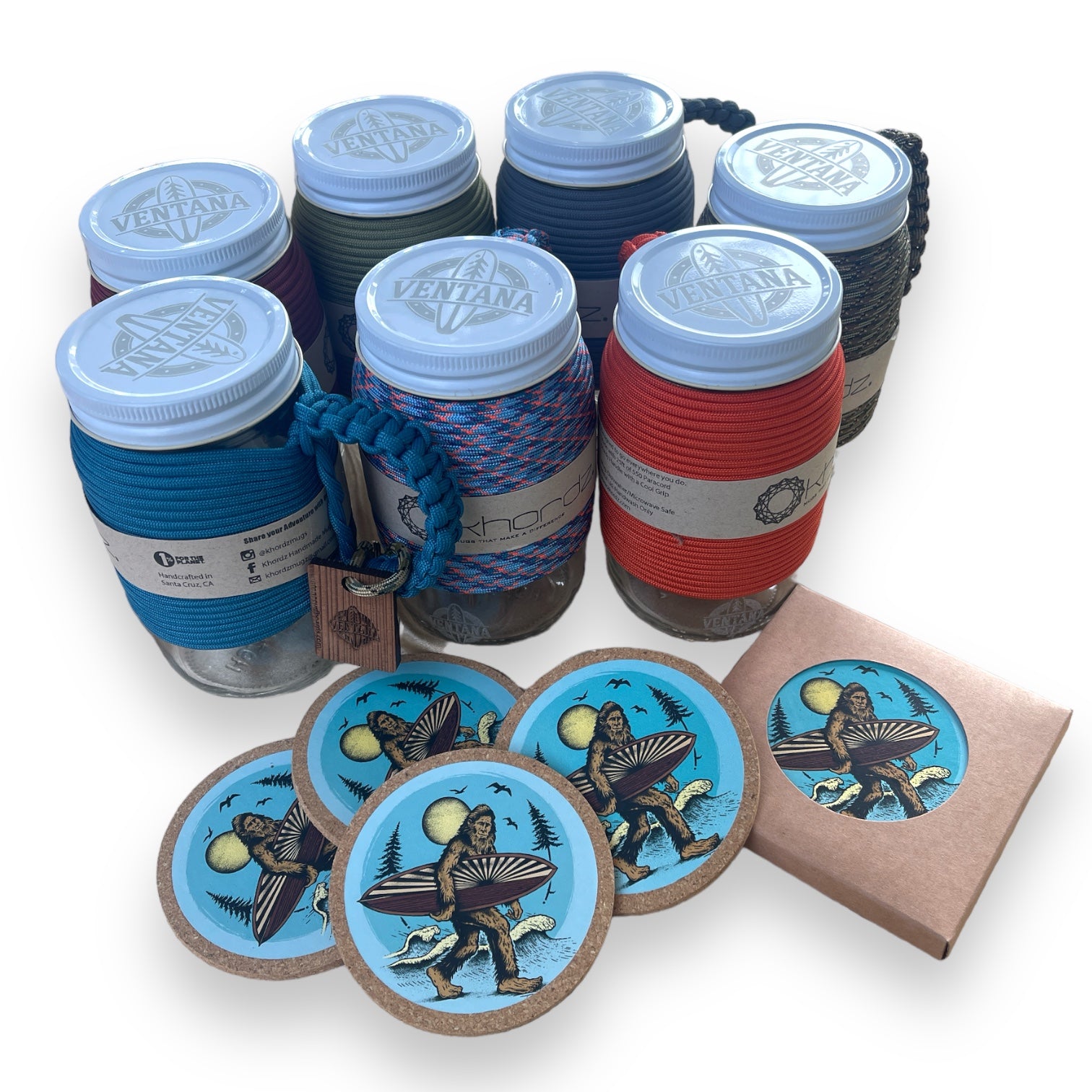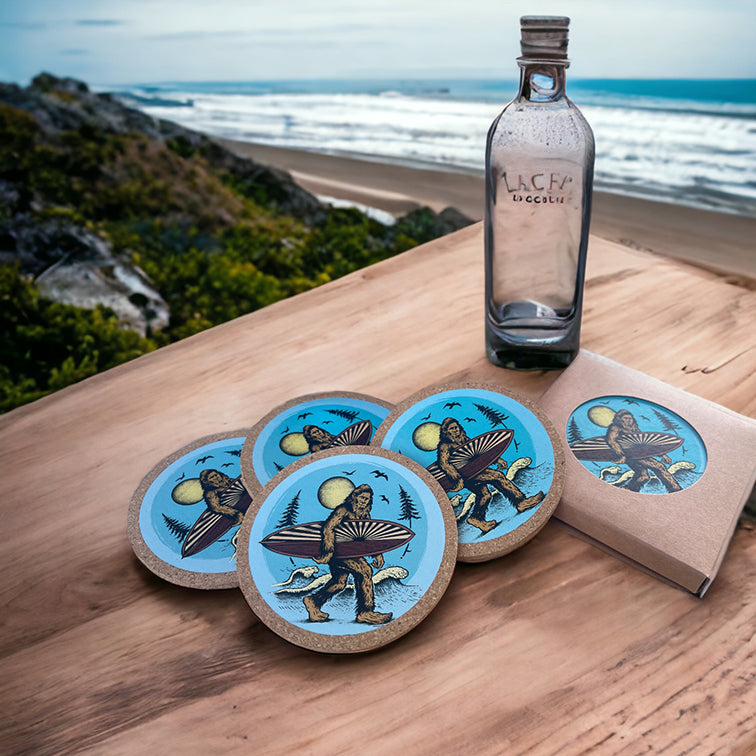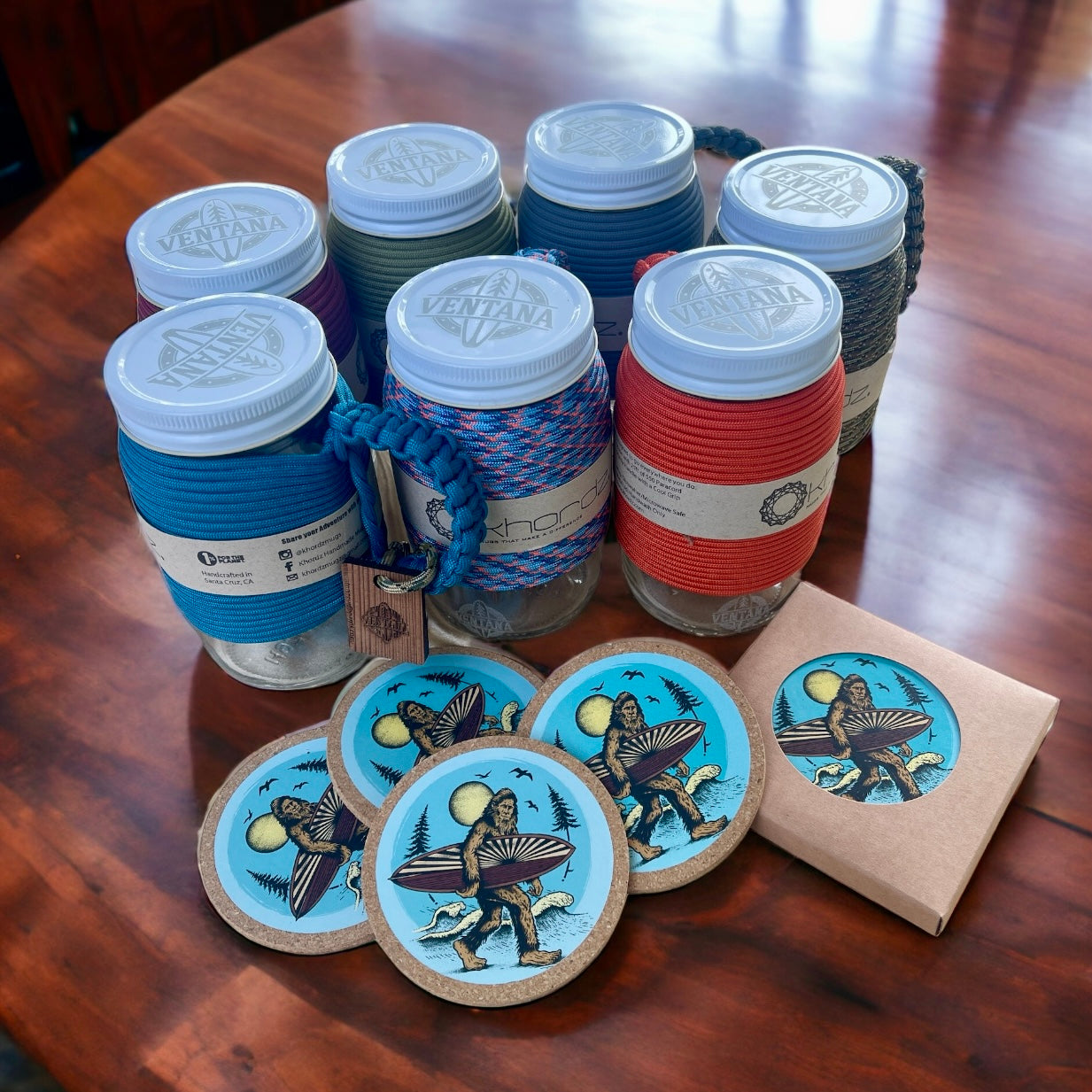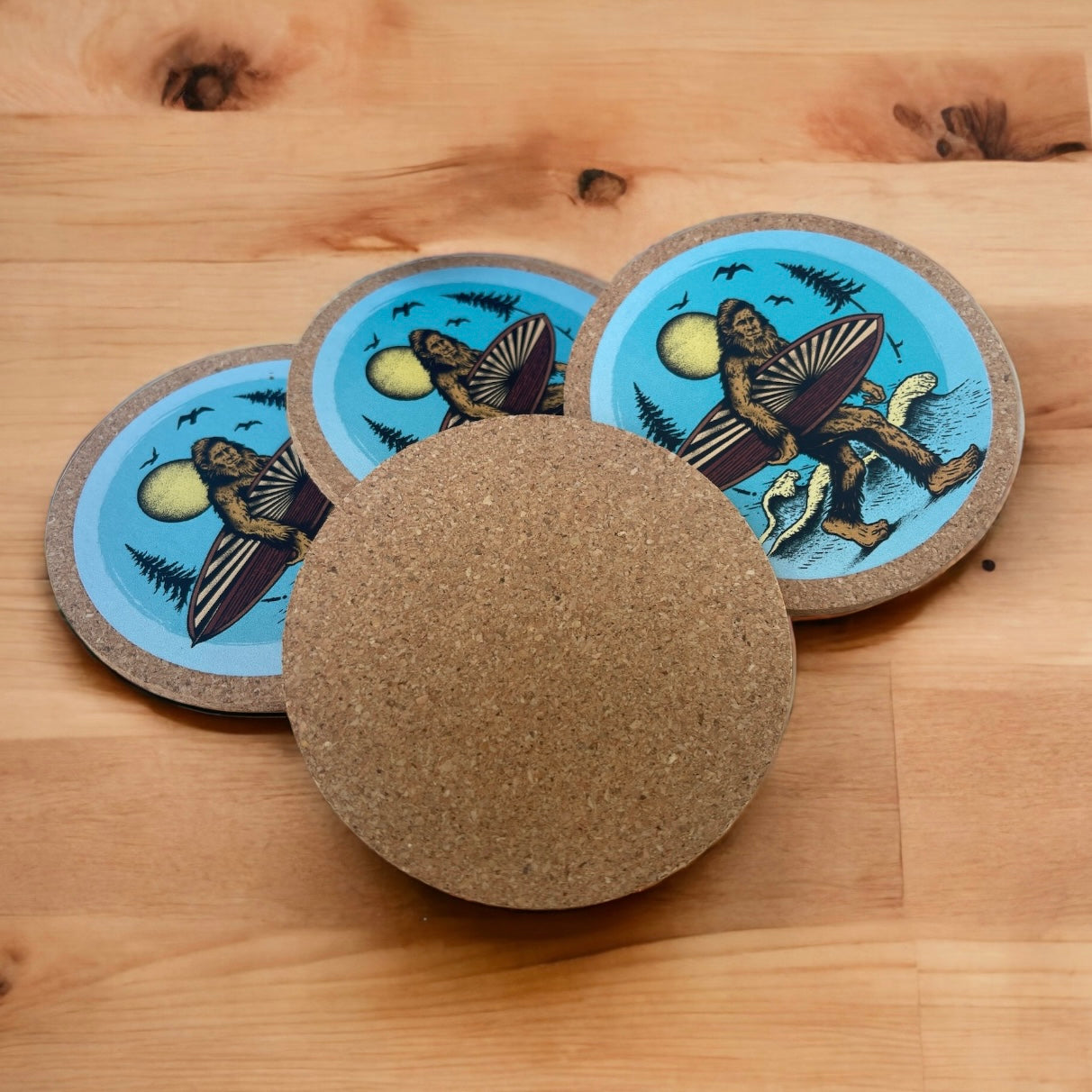 More Cool Info
Free U.S. Shipping & Shipping Details

Every order includes Free USPS First Class or UPS Ground Shipping. Of course, you can select premimum options, too.

We generally ship products between 12 and 48 hours after we receive your order. In some cases, such as with surfboards, custom orders, or custom engraved products, we will contact you within 24 hours to discuss production and shipping timing.

We can ship anywhere in the world that is legally permitted under U.S. law. Any potential customs payments and processing fees are the responsibility of the customer.
Return Policy

Our Refund Policy is simple. We do the right thing. We trust our customers, and if you have any issues with any of our products, we'll work with you to do what's fair.

Contact craftspeople@ventanasurfboards.com to discuss your return or other issue. We approve returns within 48 hours.

Any refunds will be returned via the method and manner in which they were paid. For instance, a credit card payment will be refunded to the same credit card; a wire transfer or electronic check will be refunded to the same account from which it came, etc. A cash payment may be refunded via Venmo, bank transfer, or PayPal.