Ventana Bamboo Utensils & Toothbrush Set
Regular price

Sale price

$ 18.00
Artisanship
The Ventana Bamboo Utensils are heat and stain resistant and won't impart or absorb flavors. They're dishwasher safe too!
We include a fork, knife, spoon, chopsticks, straw, straw cleaner, and toothbrush (soft). They come wrapped in a soft and sturdy cotton snap case that's machine washable. 
Responsibility
Bamboo is actually a grass, so it's sustainable and fast growing. It also absorbs three times more CO2 than a tree. 
You'll be environmentally responsible too by foregoing single use plastic utensils when you have this bamboo set with you. 
We've included a reclaimed wooden hang tag connected to a key ring and an upcycled para cord leash cord off-cut from the production of Ventana Khordz Mugs.
Adventure
Pick up a set to keep with you on camping trips to your favorite surf spot or to use around town.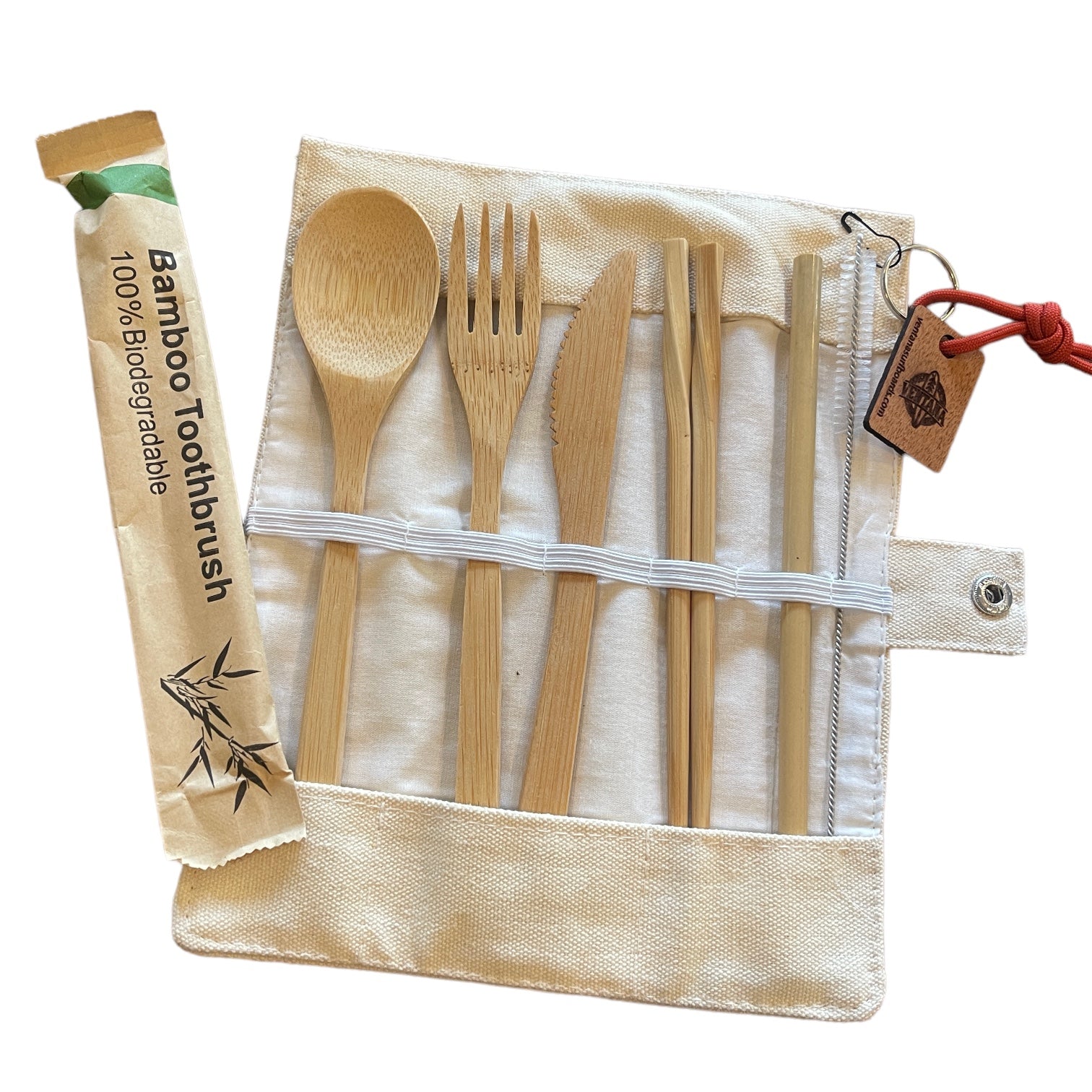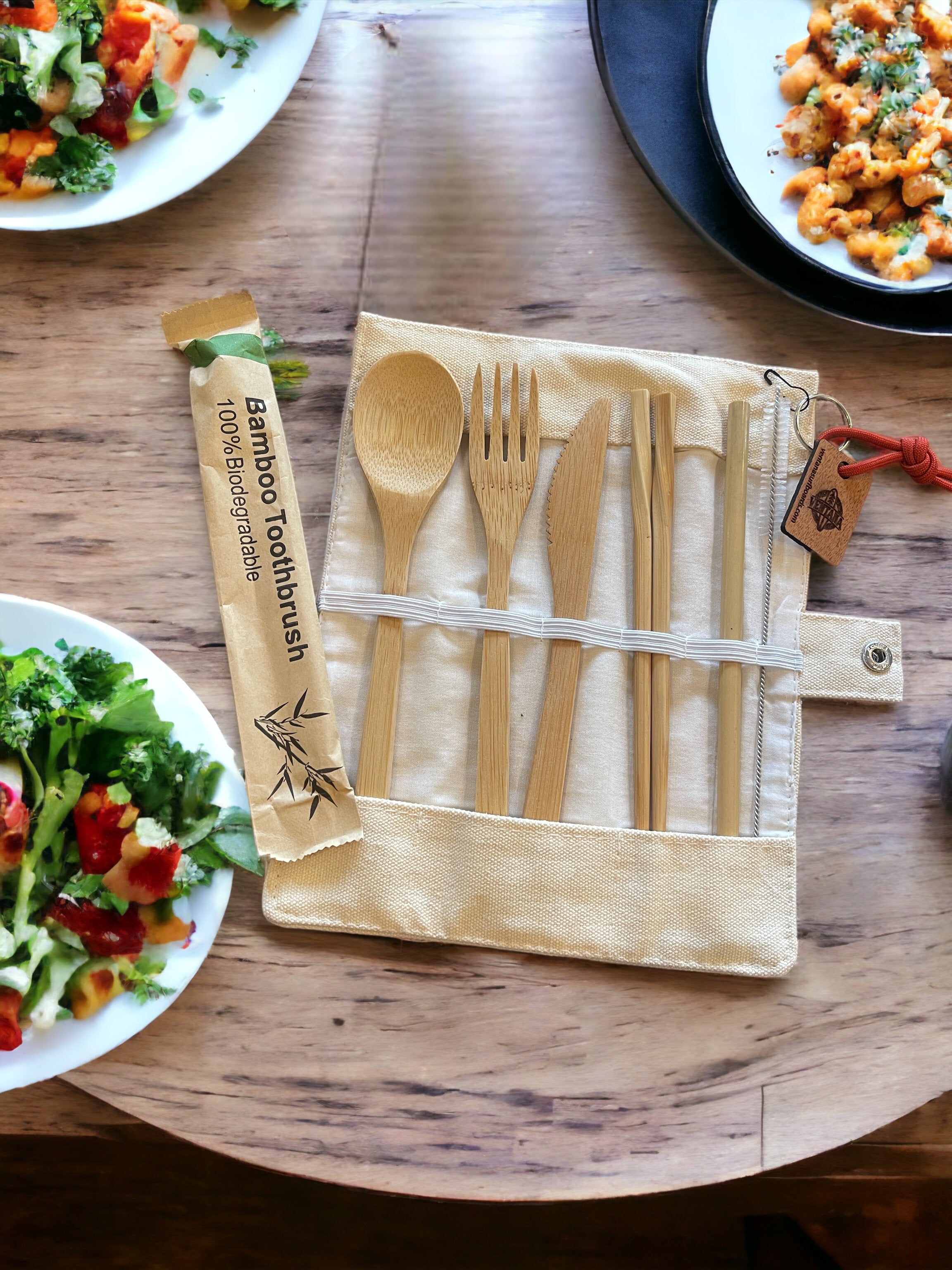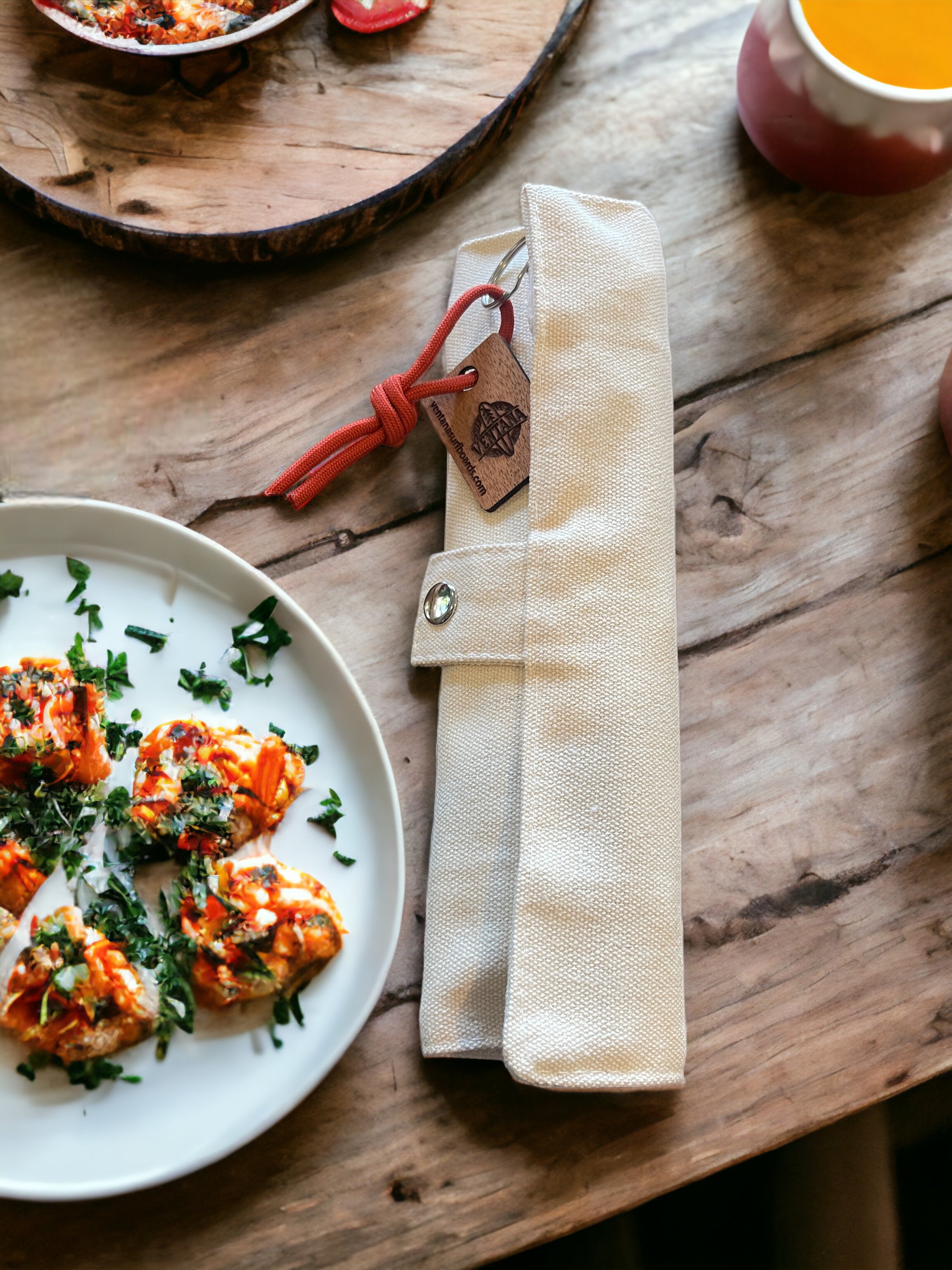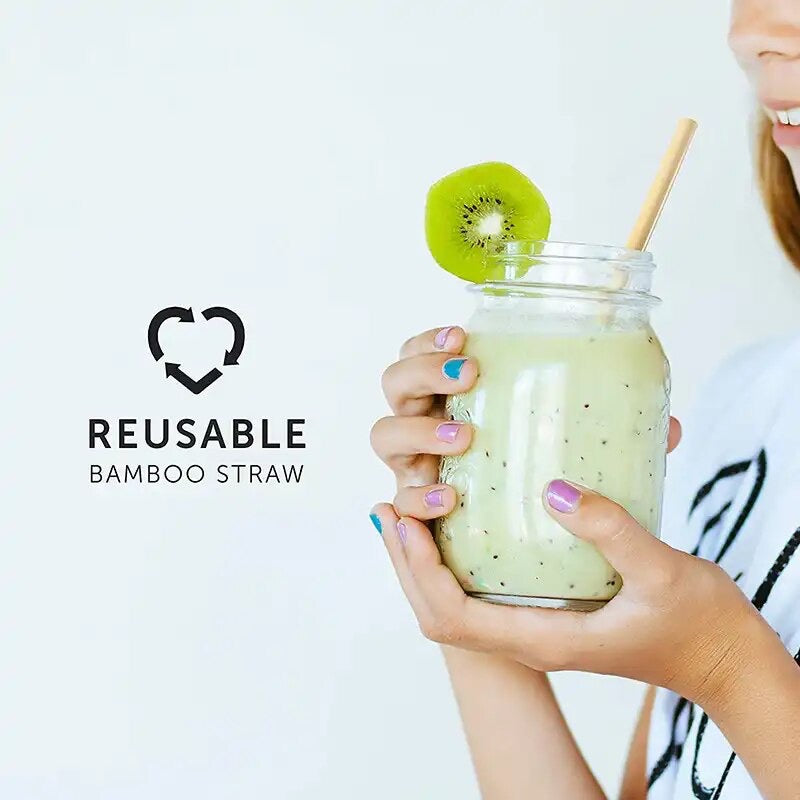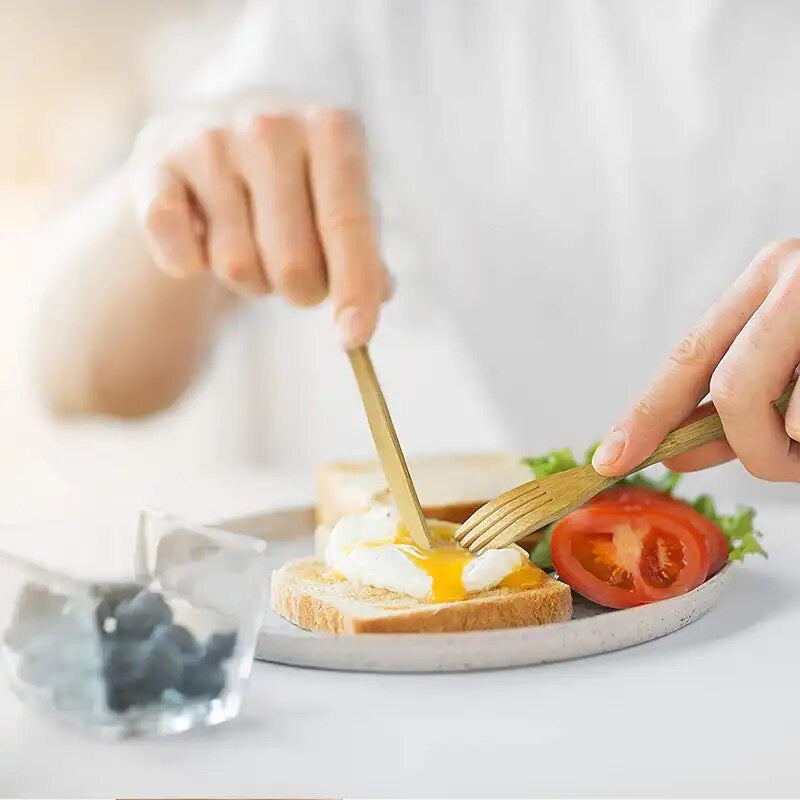 More Cool Info
Free U.S. Shipping & Shipping Details

Every order includes Free USPS First Class or UPS Ground Shipping. Of course, you can select premimum options, too.

We generally ship products between 12 and 48 hours after we receive your order. In some cases, such as with surfboards, custom orders, or custom engraved products, we will contact you within 24 hours to discuss production and shipping timing.

We can ship anywhere in the world that is legally permitted under U.S. law. Any potential customs payments and processing fees are the responsibility of the customer.
Return Policy

Our Refund Policy is simple. We do the right thing. We trust our customers, and if you have any issues with any of our products, we'll work with you to do what's fair.

Contact craftspeople@ventanasurfboards.com to discuss your return or other issue. We approve returns within 48 hours.

Any refunds will be returned via the method and manner in which they were paid. For instance, a credit card payment will be refunded to the same credit card; a wire transfer or electronic check will be refunded to the same account from which it came, etc. A cash payment may be refunded via Venmo, bank transfer, or PayPal.