Ventana Maker Western Flyer Watch
Regular price

Sale price

$ 950.00
This stunning watch (no. 236) was created by Maker Watch Company in Ontario, Canada. We sent the guys at Maker reclaimed wood offcuts from our surfboard production and, wow, did they deliver!
This one is made of Doug fir from the hull of the Western Flyer, considered by many to be the most famous fishing boat in the world. John Steinbeck, Ed "Doc" Ricketts and crew chartered this 77-foot sardine boat into the Sea of Cortez in Baja California, Mexico in 1940. The following year, Steinbeck published his book, The Log from the Sea of Cortez about the adventure. Learn more about this amazing boat and Ventana's use of its wood.
Maker Watch Company is a proud and passionate small business that makes incredible custom watches. They create a remarkable experience, unlike any other in the watch industry. It's an experience that doesn't end after you get your watch, but one that pulls you back every time you look down at your wrist or every time someone asks you about your Maker.
As simple as it may seem, there's a split second, a moment in time when you look down at your wrist to check the time, a moment of ultimate presence. It's that tiny moment that they make beautiful. 
Whether you remember the watch you're wearing was custom made, get lost in the beauty of the wood as it catches the sun, or you find yourself utterly perplexed by the skeleton movement and all its bits and bobs, you'll love this heirloom time piece for many years to come.
Free, insured shipping in the U.S.
Type: All Wood
Case Size: 45mm x 14.5mm
Case Shape: Flat
Weight: Approx. 75g
Movement: Gold Citizen Miyota 8N24 Skeleton Automatic
Hands: Black & White Luminous
Hour Markers: Ventana X Maker Logo Fusion
Strap Style: Silicone Sport
Strap Color: Black
Box: A coconut shell!

Warranty: Two (2) Year Craftsmanship
Read the Maker Watch Company Terms of Service for more information.
This watch is not water-proof. Please visit the Maker FAQ for more information.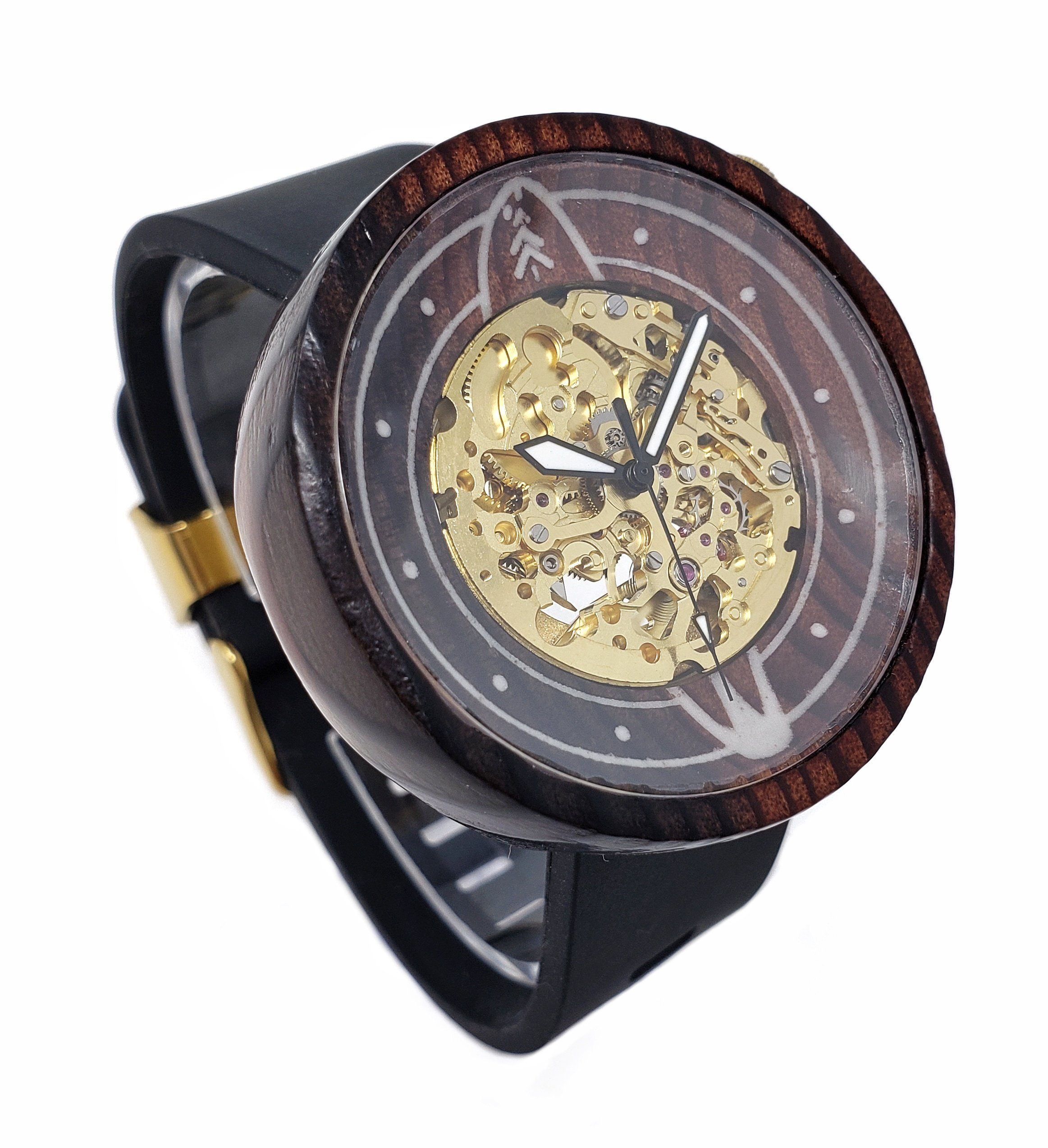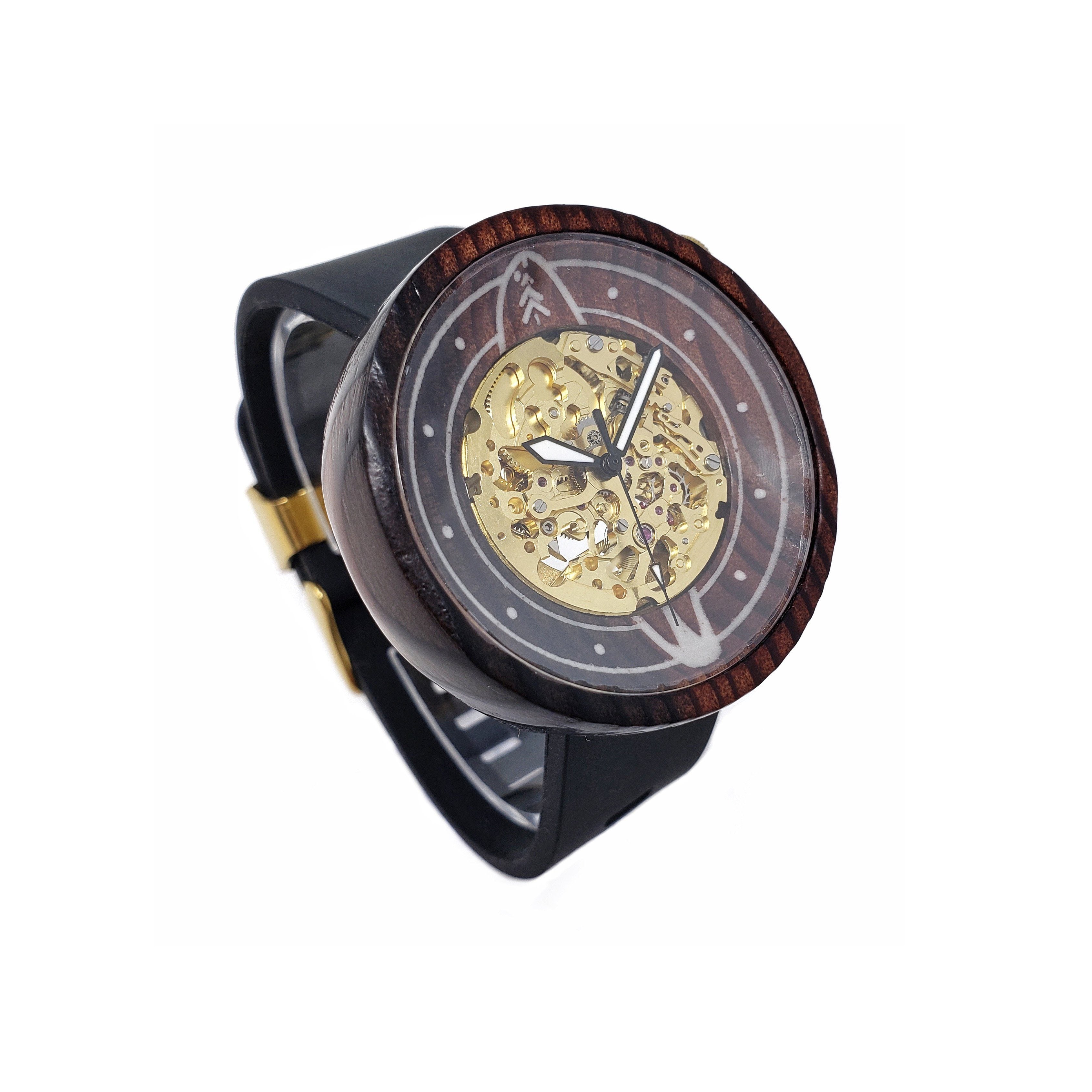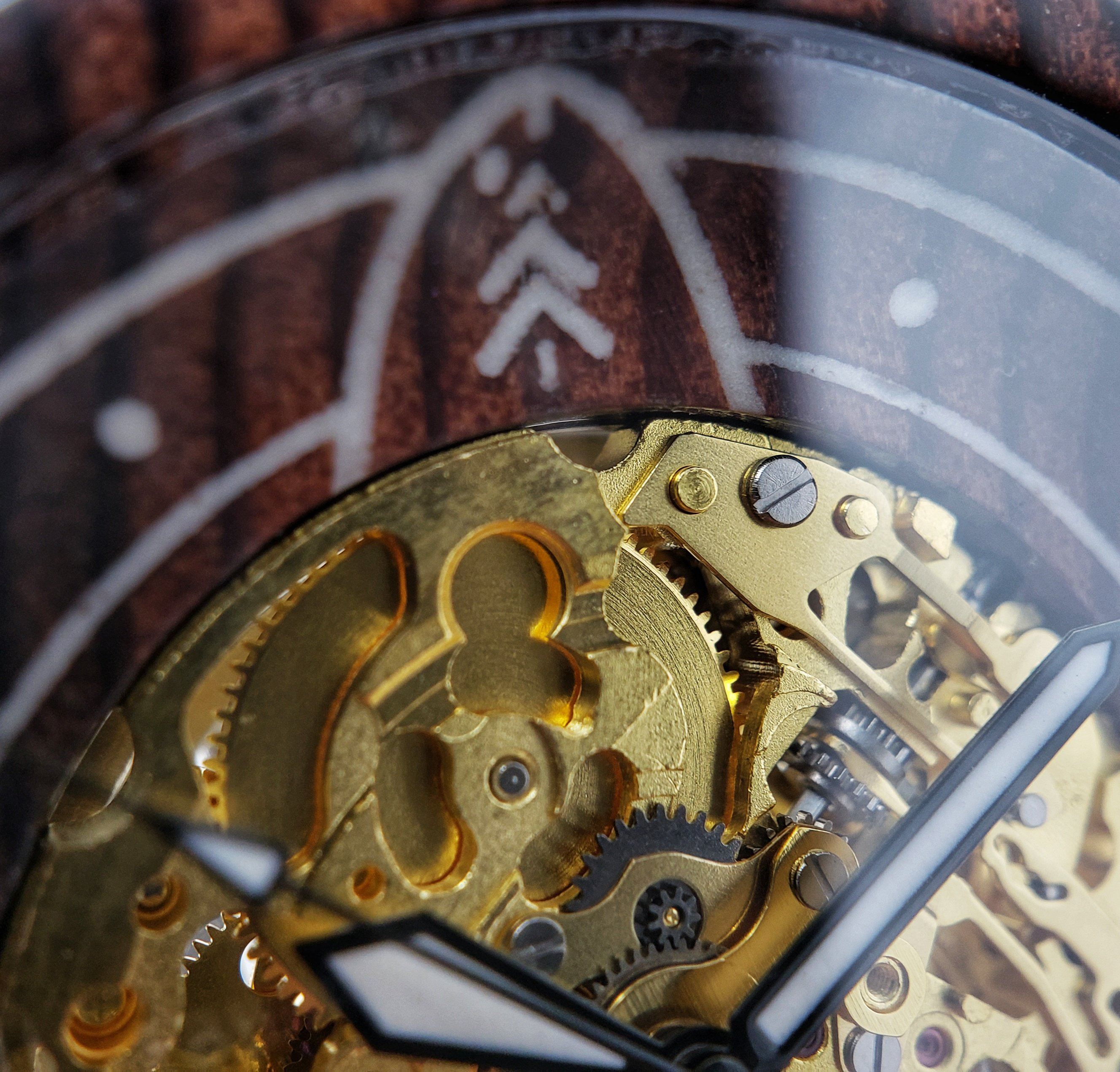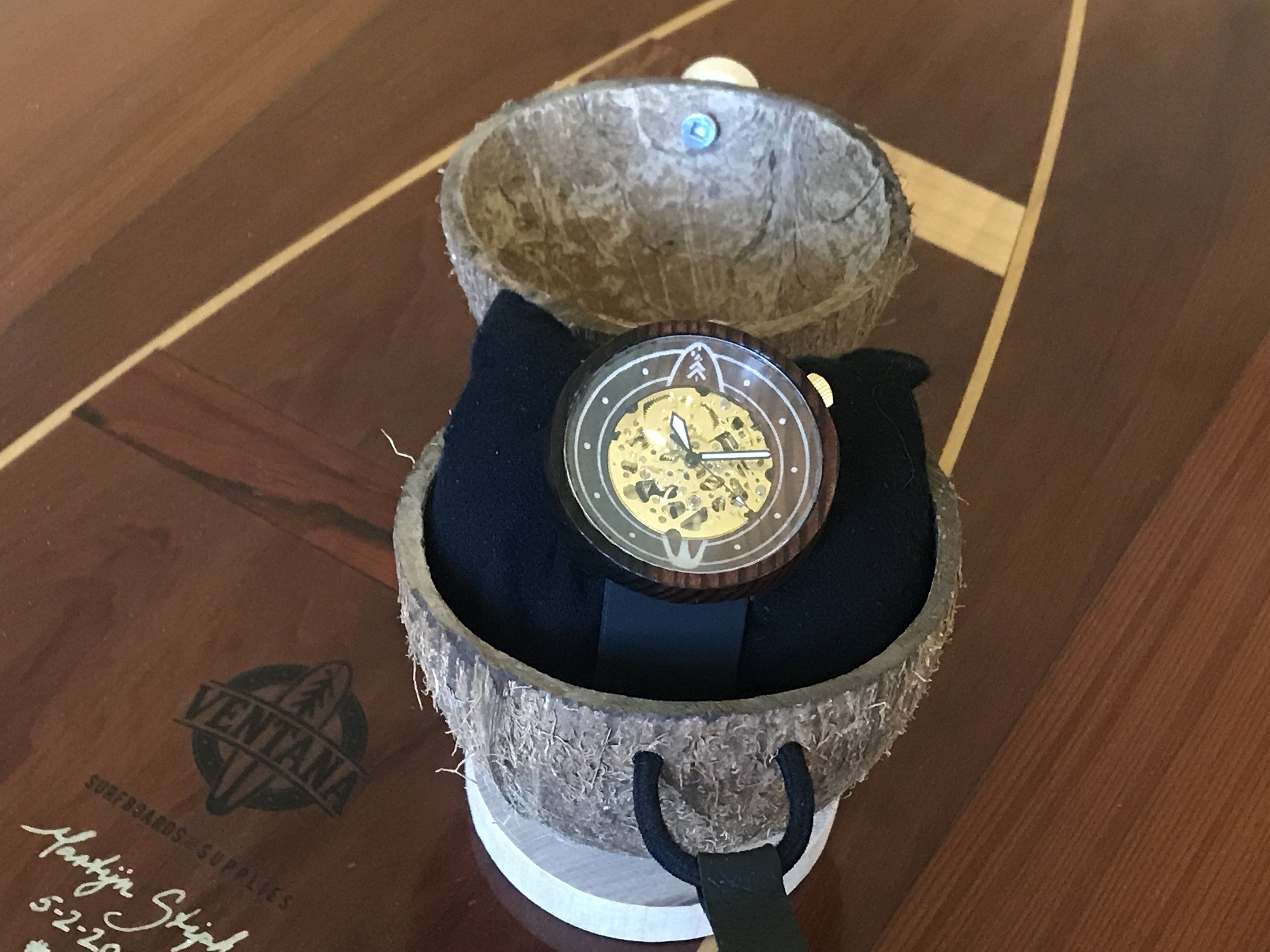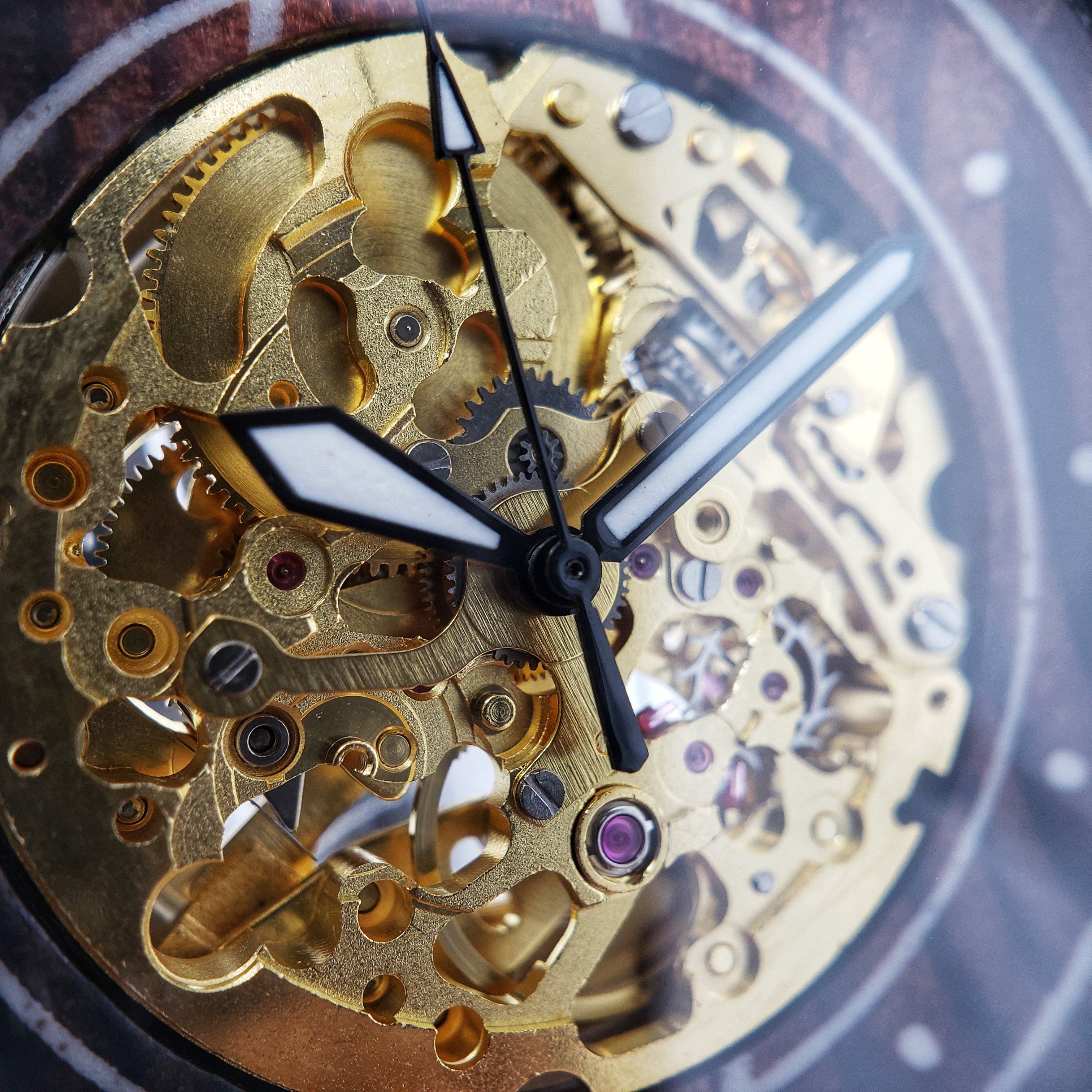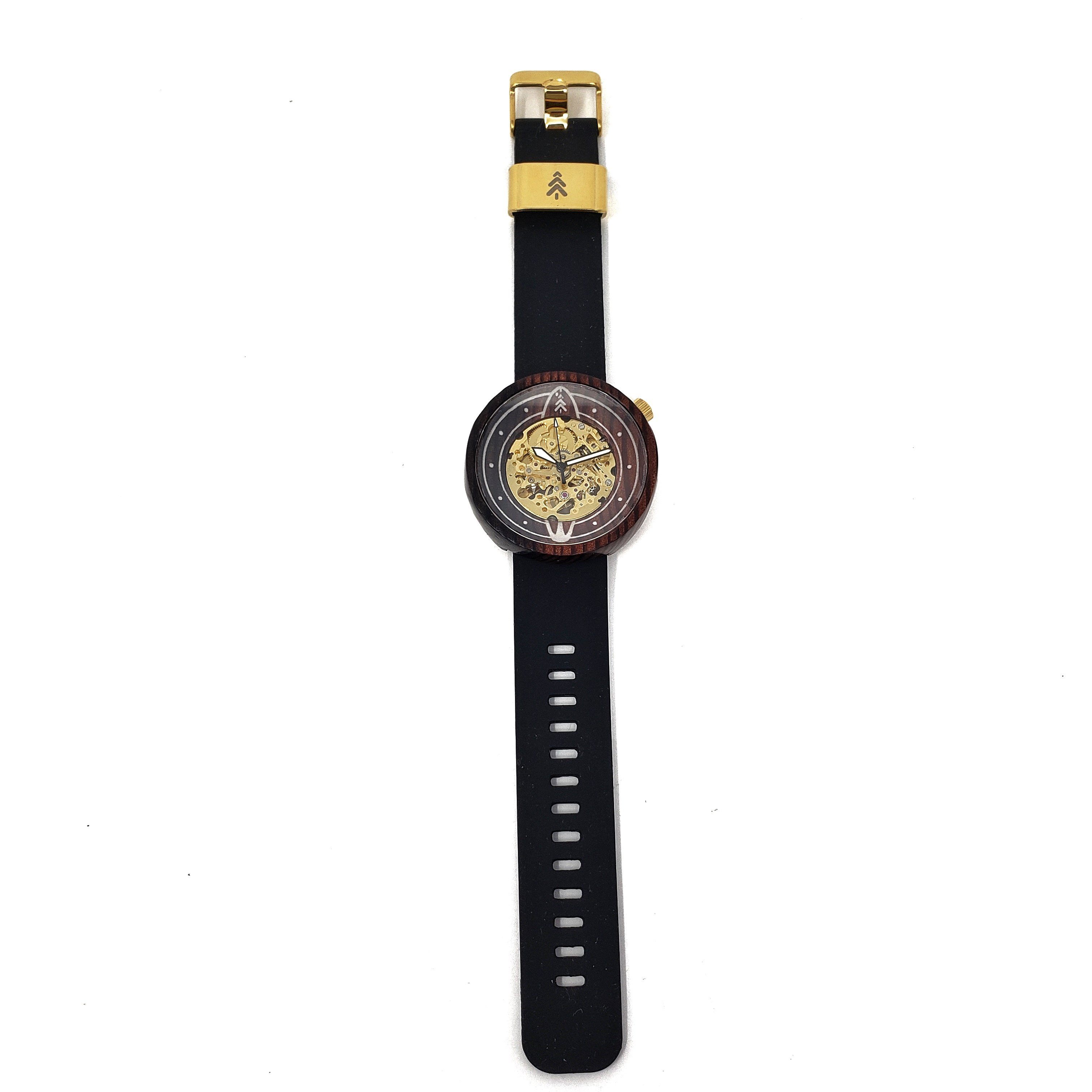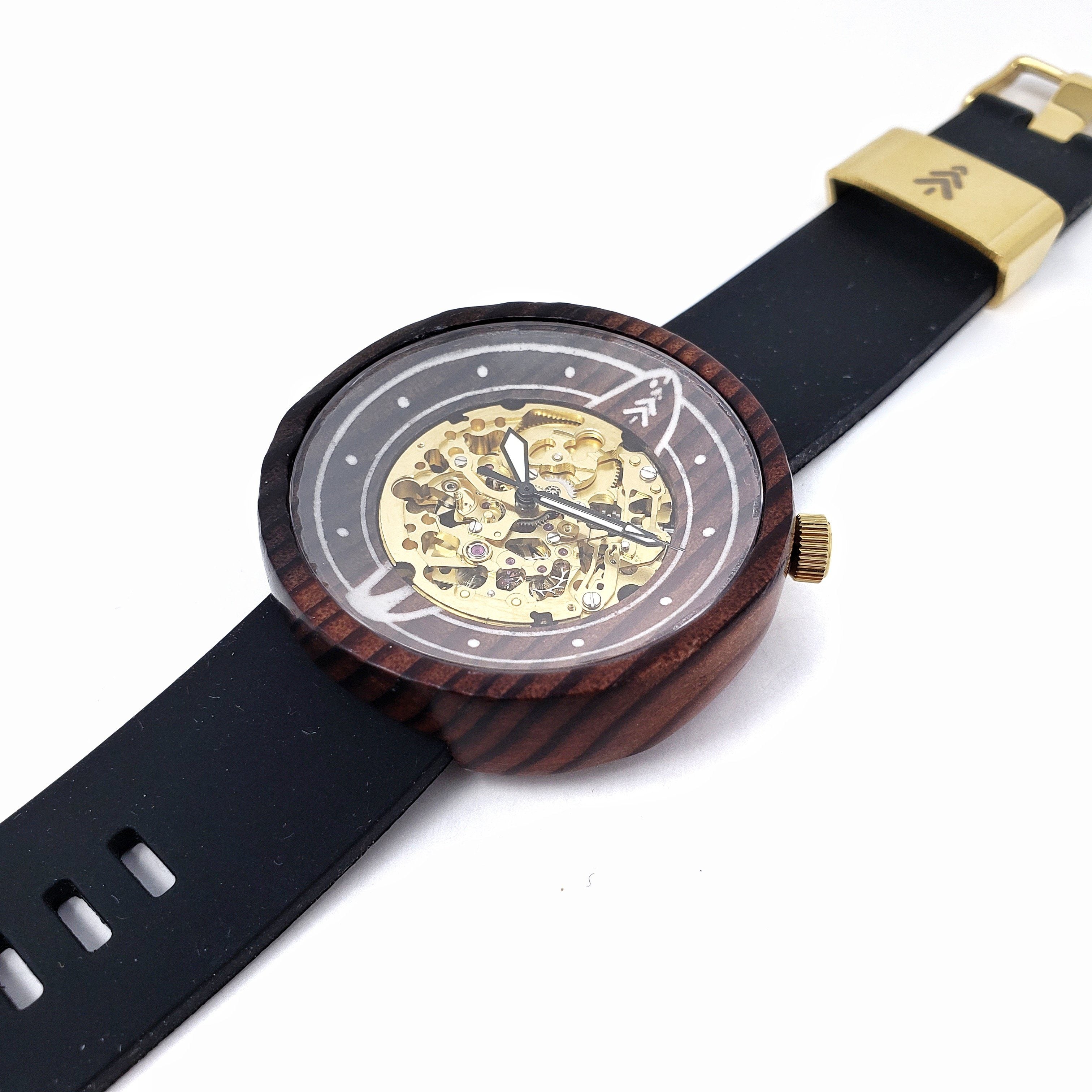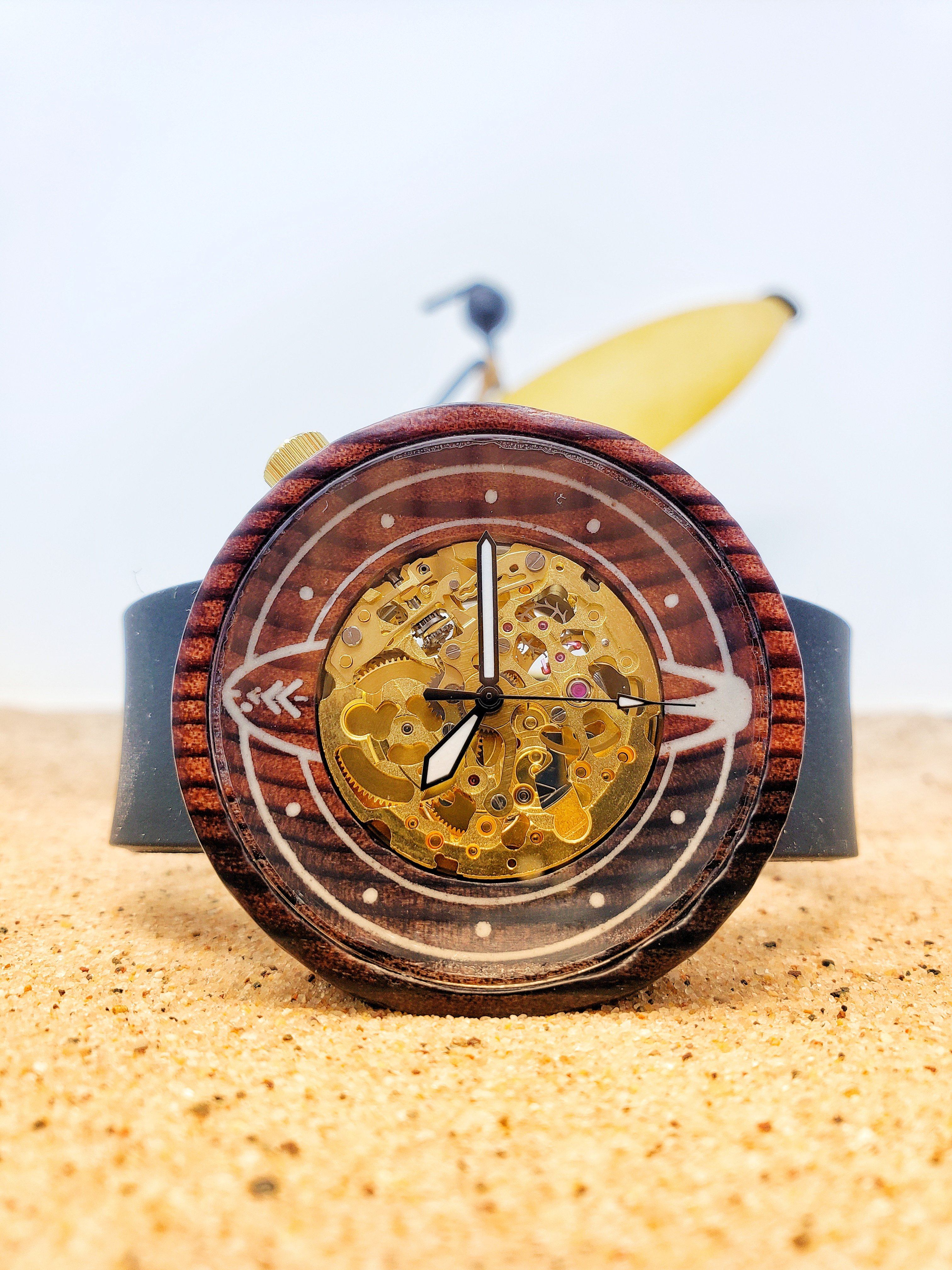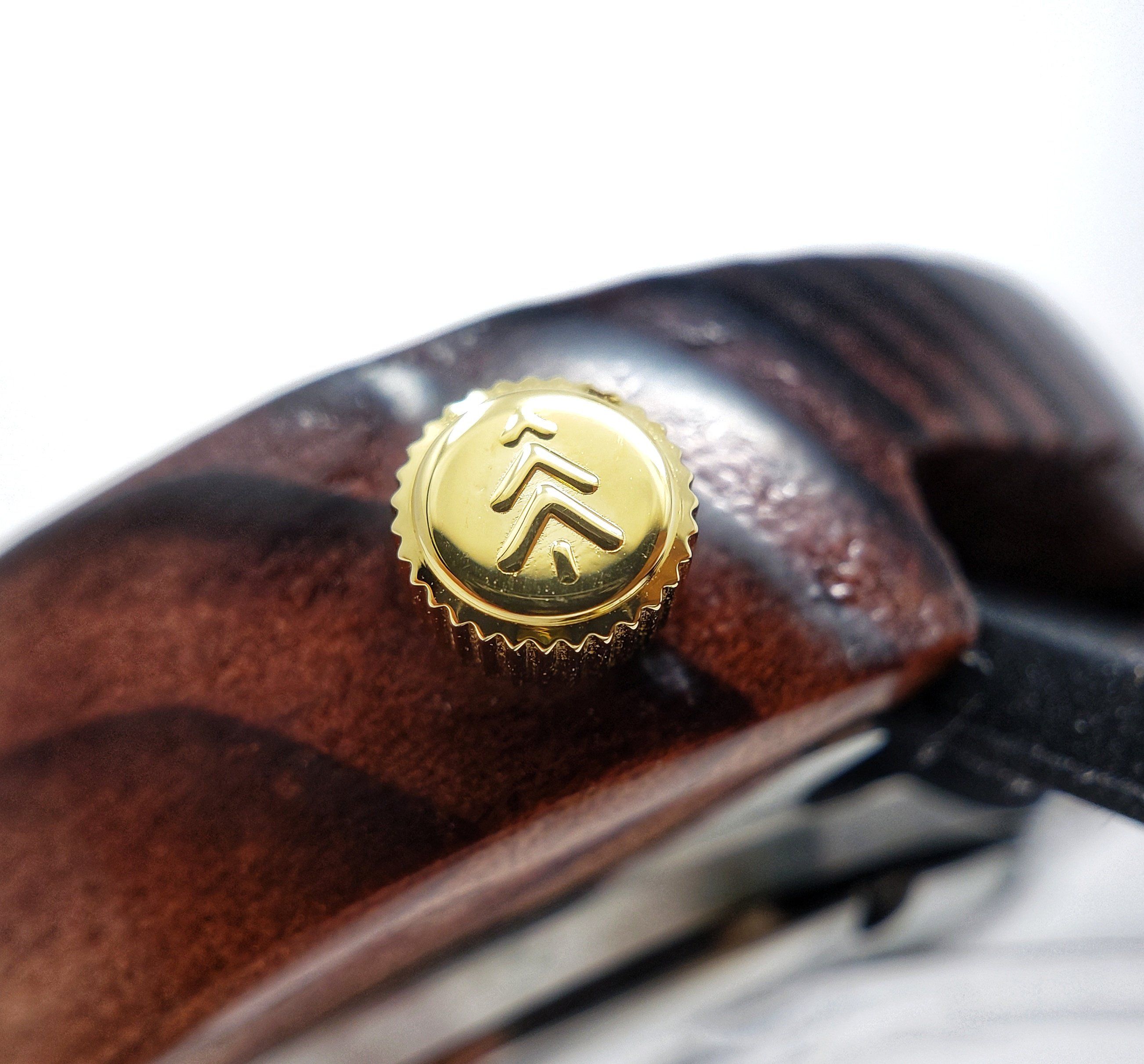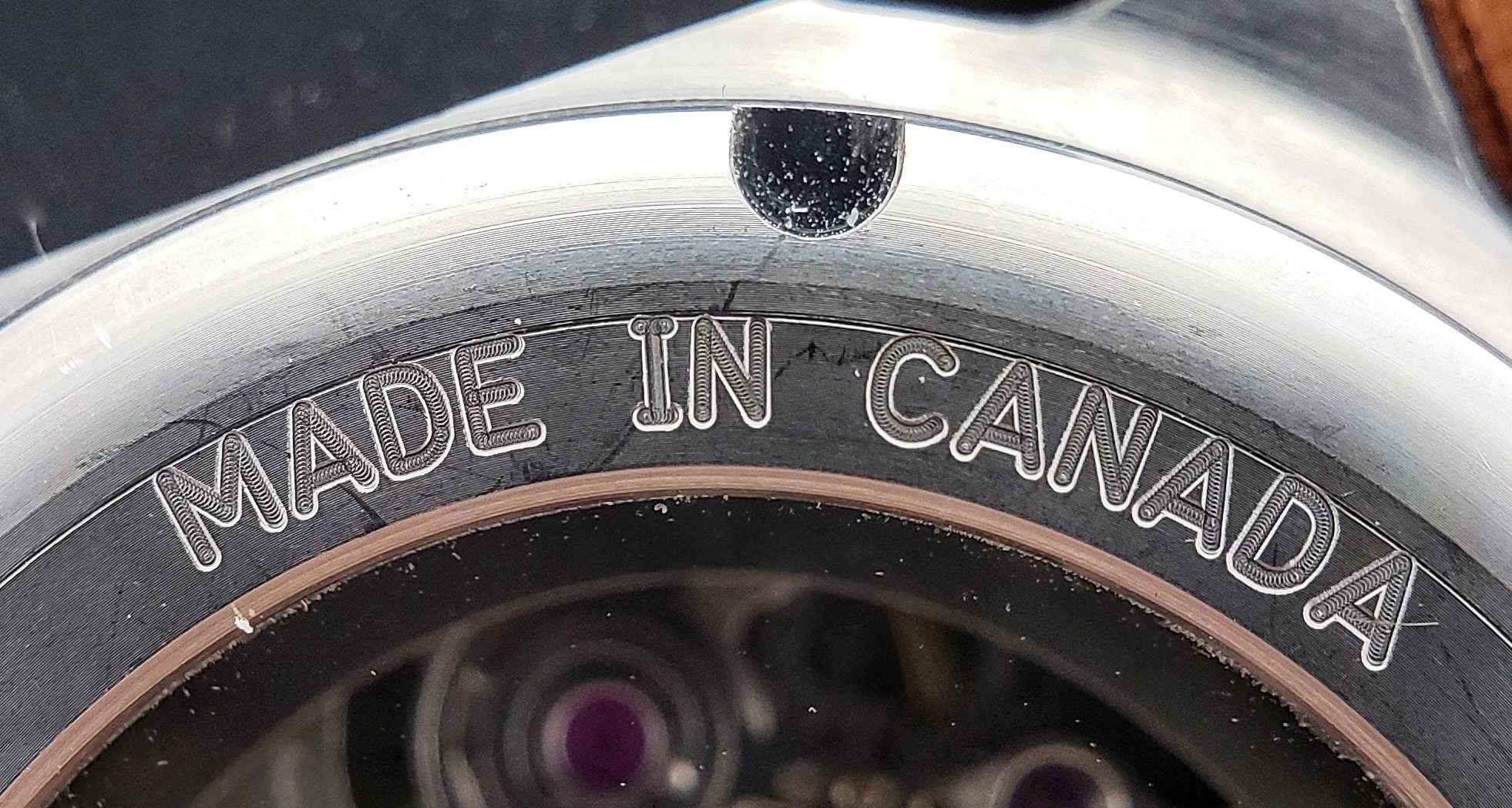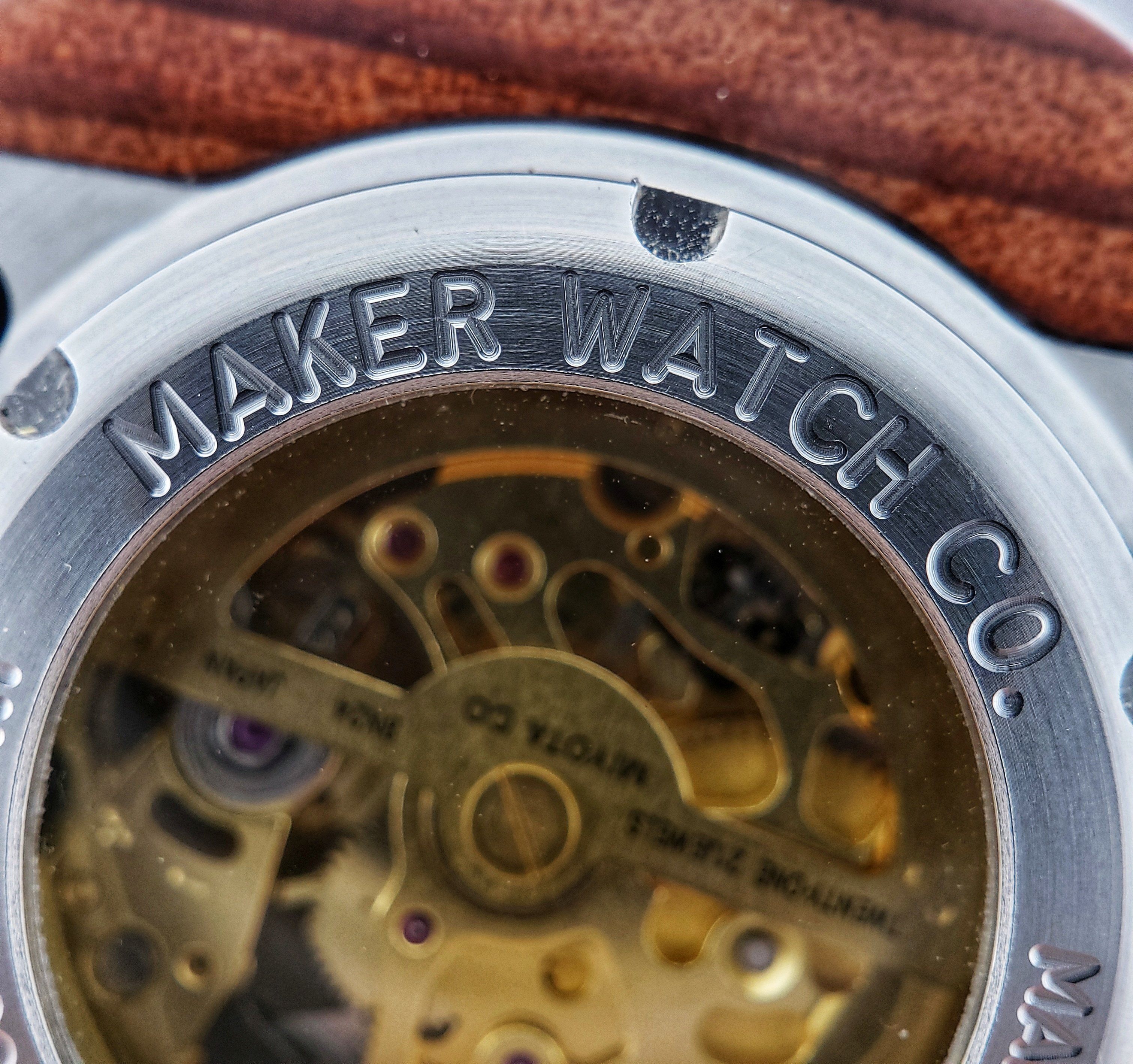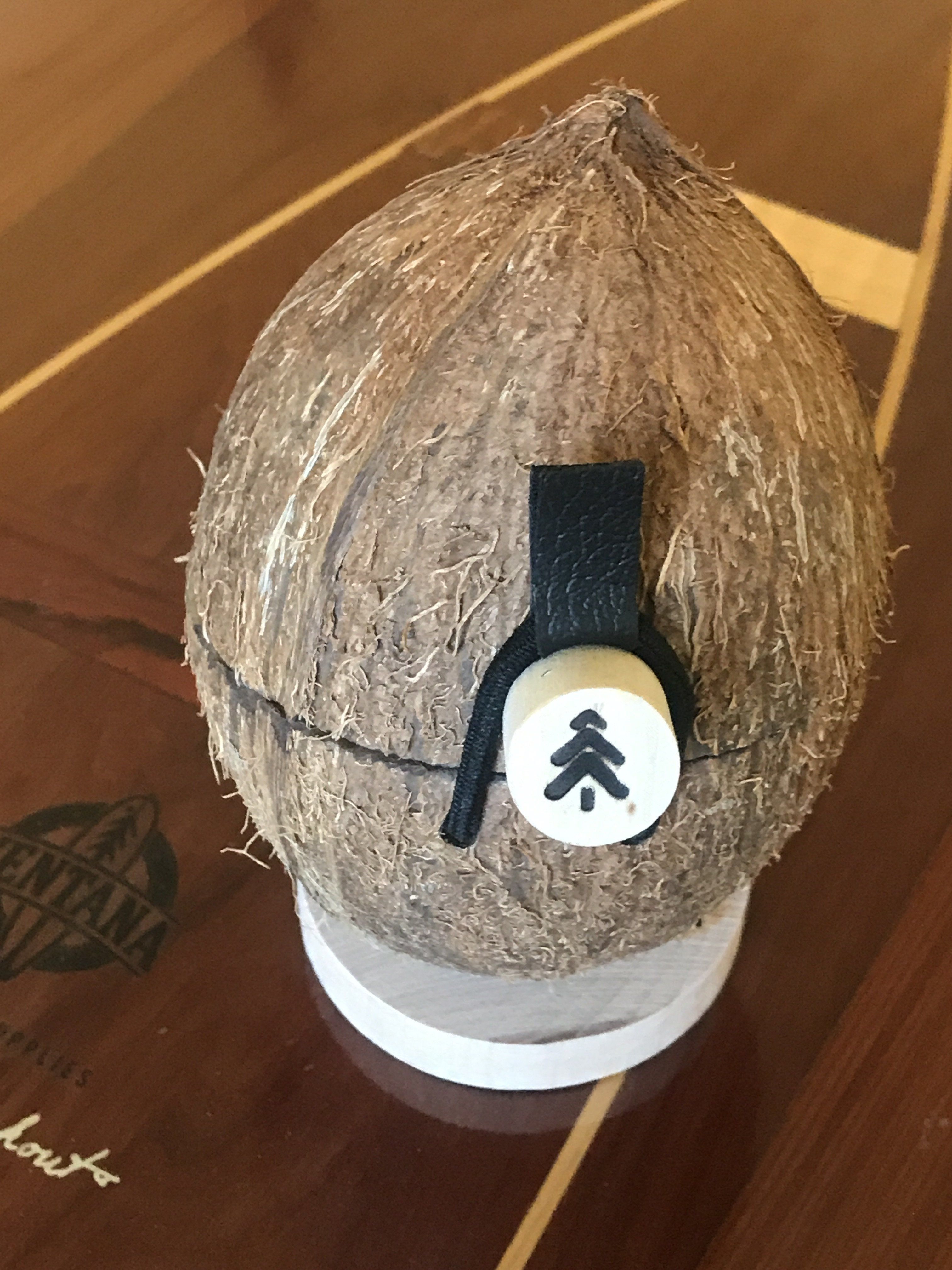 More Cool Info
Free U.S. Shipping & Shipping Details

Every order includes Free USPS First Class or UPS Ground Shipping. Of course, you can select premimum options, too.

We generally ship products between 12 and 48 hours after we receive your order. In some cases, such as with surfboards, custom orders, or custom engraved products, we will contact you within 24 hours to discuss production and shipping timing.

We can ship anywhere in the world that is legally permitted under U.S. law. Any potential customs payments and processing fees are the responsibility of the customer.
Return Policy

Our Refund Policy is simple. We do the right thing. We trust our customers, and if you have any issues with any of our products, we'll work with you to do what's fair.

Contact craftspeople@ventanasurfboards.com to discuss your return or other issue. We approve returns within 48 hours.

Any refunds will be returned via the method and manner in which they were paid. For instance, a credit card payment will be refunded to the same credit card; a wire transfer or electronic check will be refunded to the same account from which it came, etc. A cash payment may be refunded via Venmo, bank transfer, or PayPal.