Sophie Tivona Fishy Handplane
Regular price

Sale price

$ 450.00
This fish-shaped handplane is part of our Ventana Handplane Artist Project collection. It's a performance, bodysurfing art-piece that features detailed, watercolor art on both sides painted by the incredibly talented, Sophie Tivona. 
Includes Free US Shipping!
Sophie is an illustrator and watercolor painter living in Oakland, CA. She grew up wandering in gardens around the Bay Area and dreaming of flowers, rocks, soil, and water. She was raised by her single mother who has been a professional gardener her whole life. Sophie has always loved to create paper products, and she would find quiet spaces in the yard to make little treasures. She has followed a meandering path to find her way to a career in illustration, and she's overjoyed to share her love of nature through painting. Watercolor is her muse, and she used that medium here to paint the halibut chasing anchovies. She loves the unpredictable, unforgiving qualities of watercolor. It is her daily joy to harness the wildness of the medium and reveal its delicacy and strength.
The wood is spruce from Santa Cruz Guitar Company production offcuts. We glassed it with Entropy Resins, a bio-based epoxy, and Aerialite Surf Glass. The hand strap is nylon and adjustable. It is covered with neoprene from a Buell Wetsuit, and the wood is shaped with our unique, ergonomic hand fit. The hardware is solid brass. As with all Ventana handplanes, this one floats so you can easily pass it between friends in the waves.
It comes with a free cinch sack made by Sagebrush Boardbags from coffee bags and remnant fabrics.
You only need a single handplane on your leading arm for a great ride every time! This is a terrific conversation piece in your home and will slice you across the face of any sized surf.
Shaped, finished, and designed in Santa Cruz, California by master artisan, Martijn Stiphout
Click here for progress pictures and videos!
Dimensions: 13" x 8.25" x 3/4"
Weight: 1.3 pounds
All Ventana Handplanes are ECOBOARD Project Gold Level Verified by SustainableSurf.org!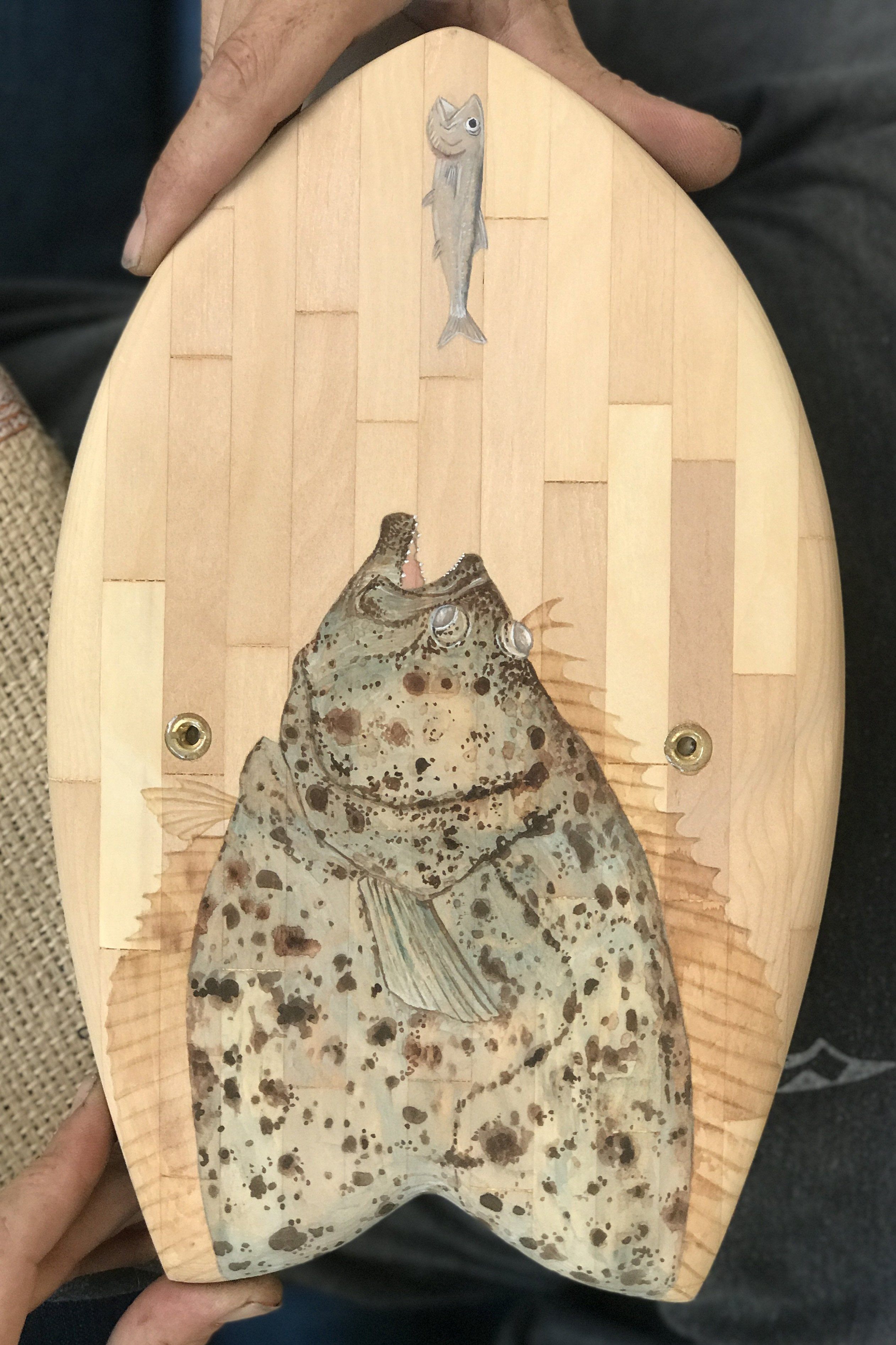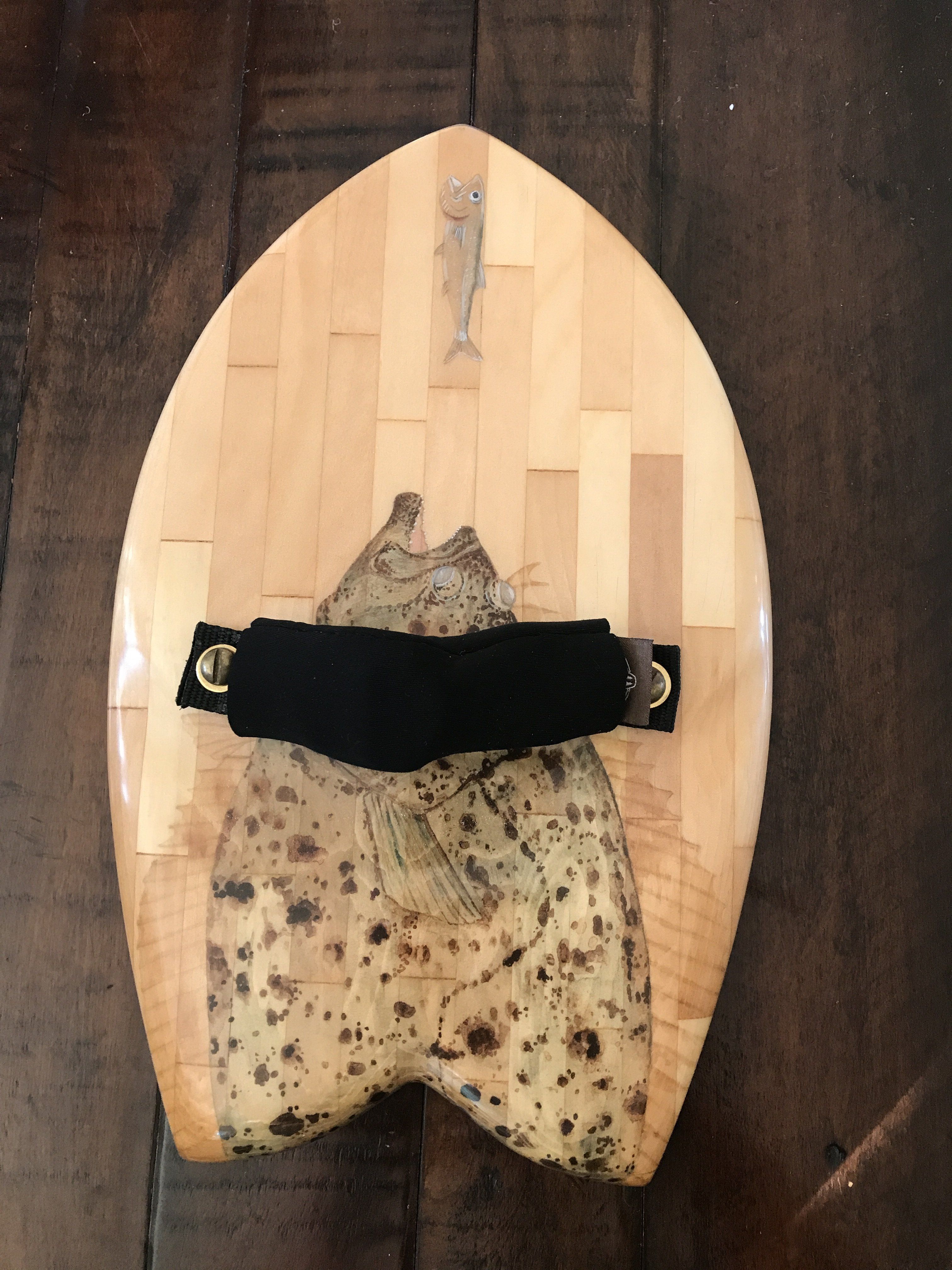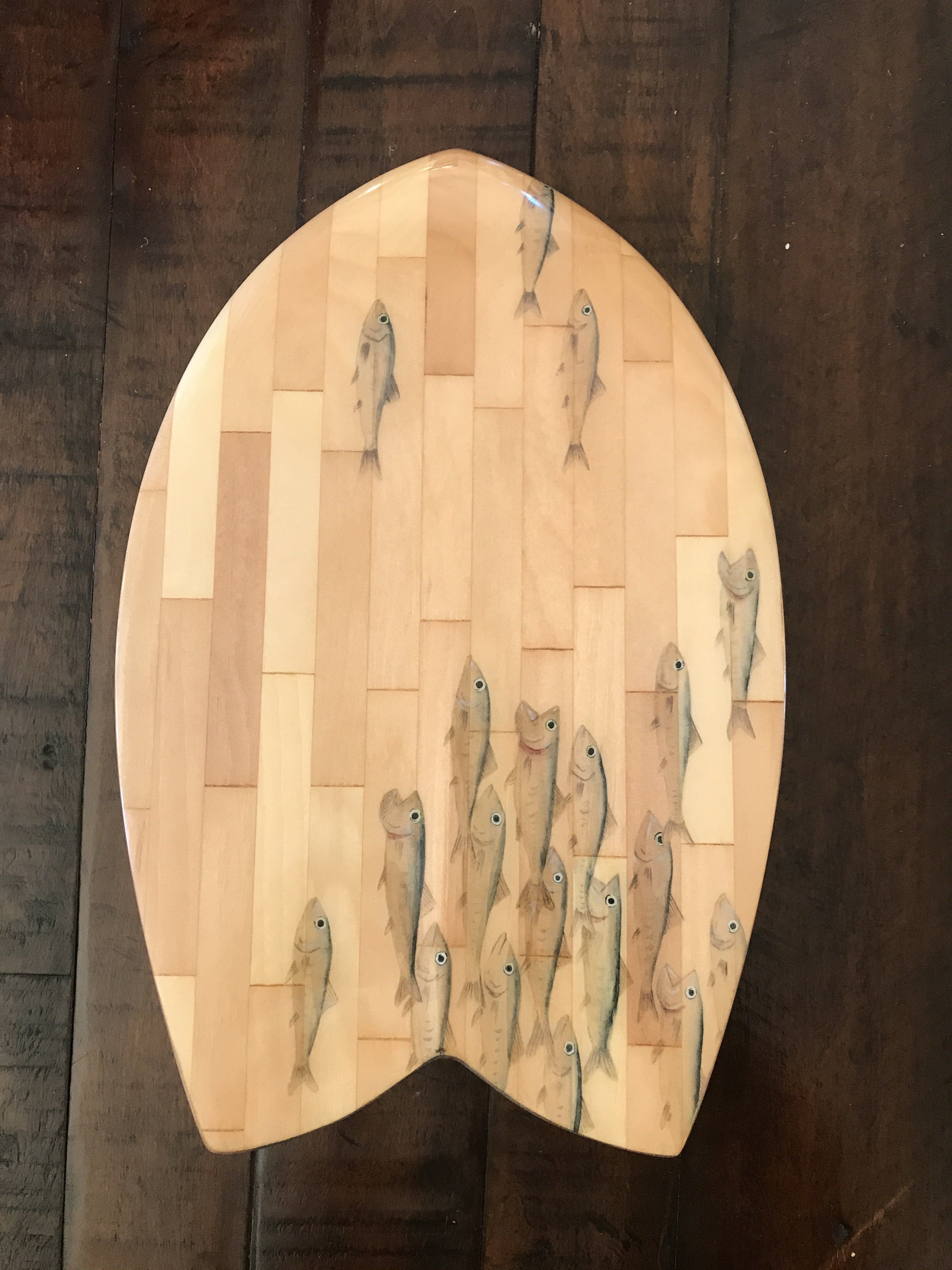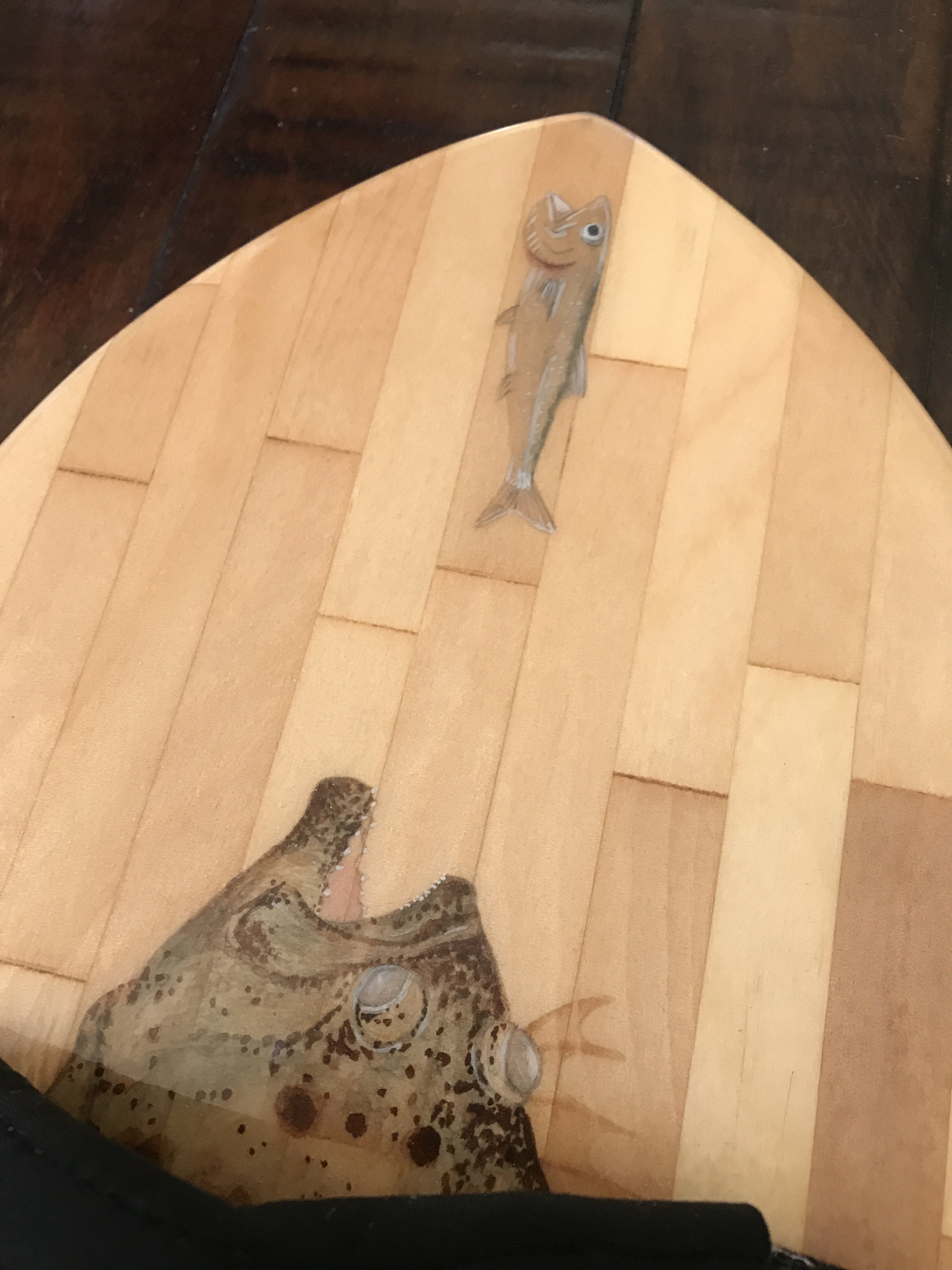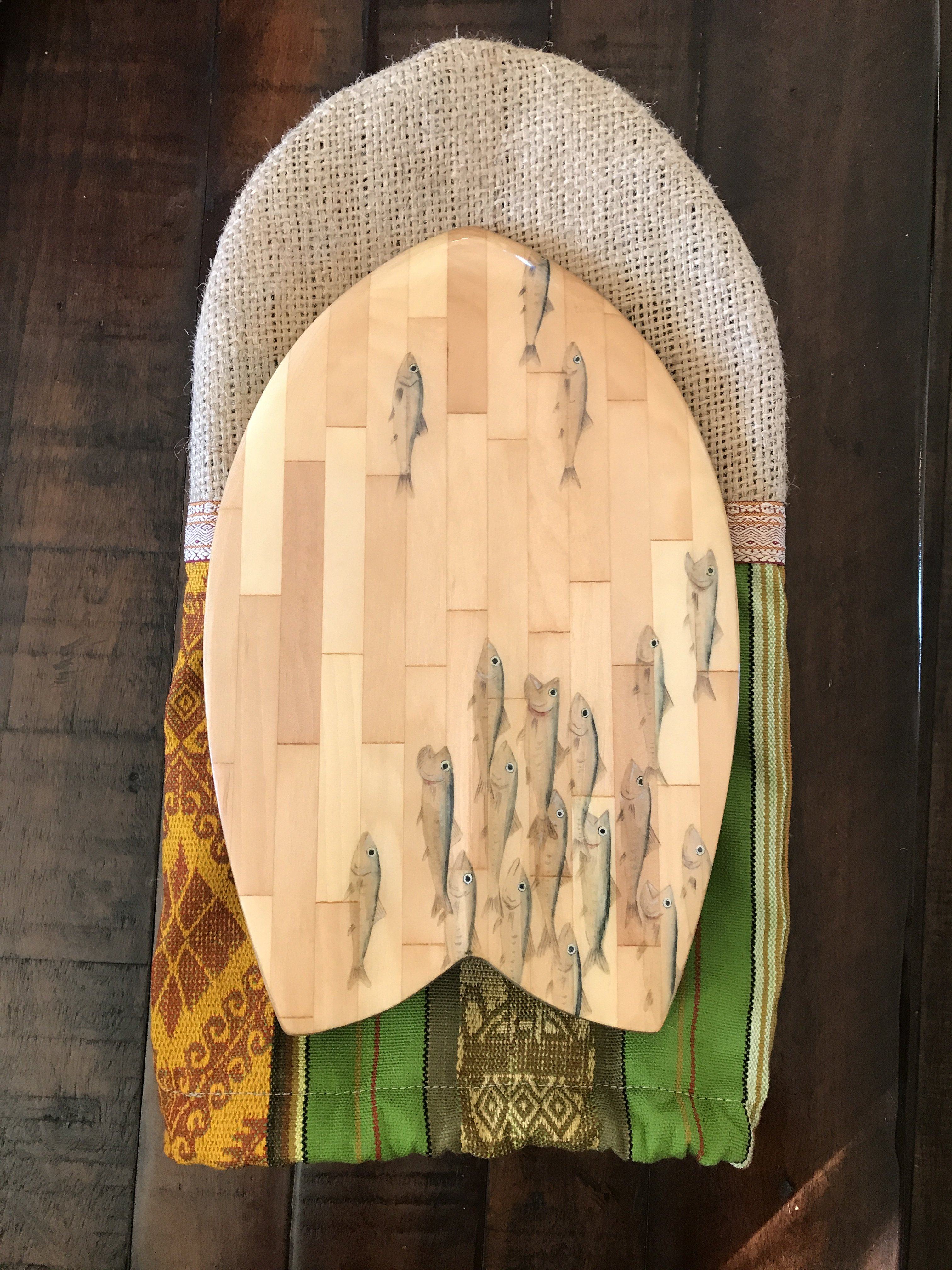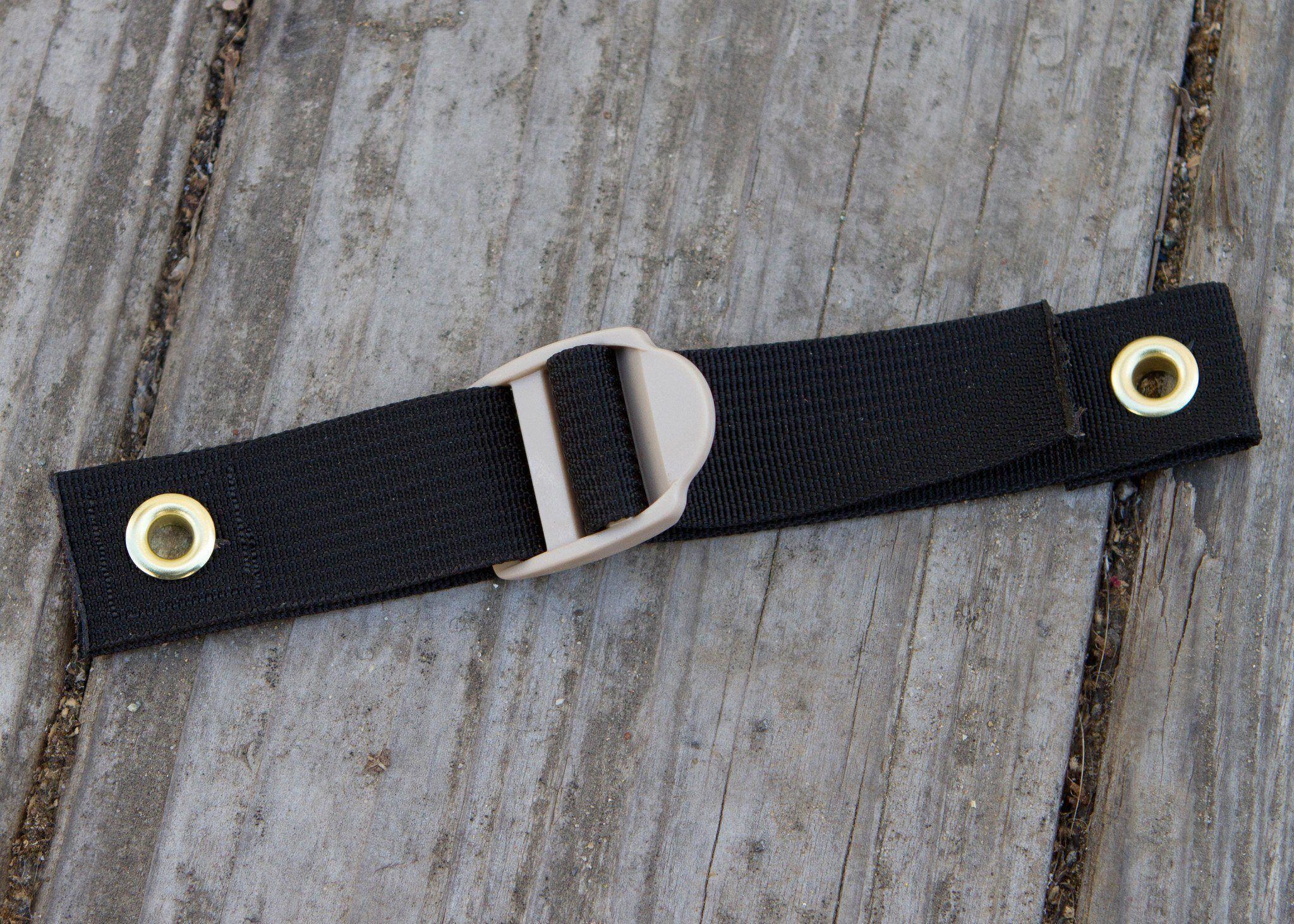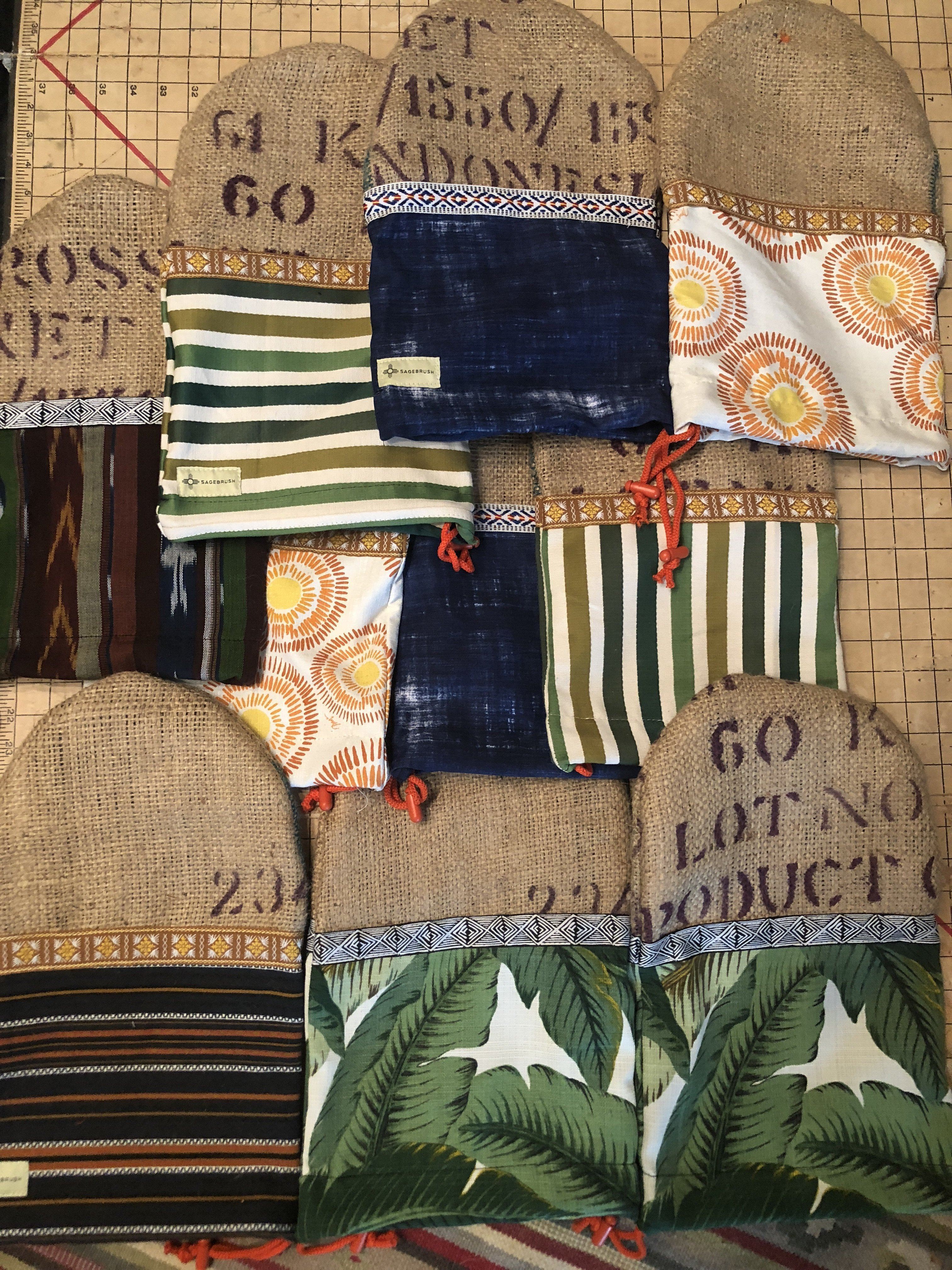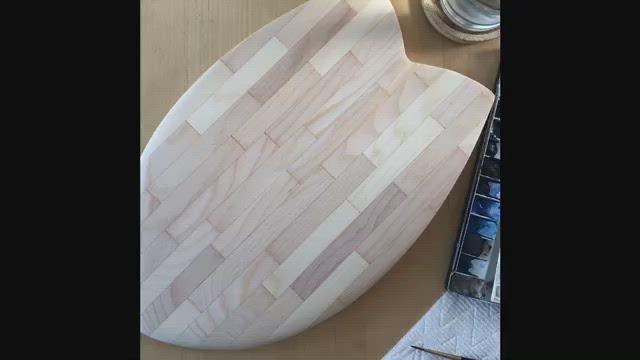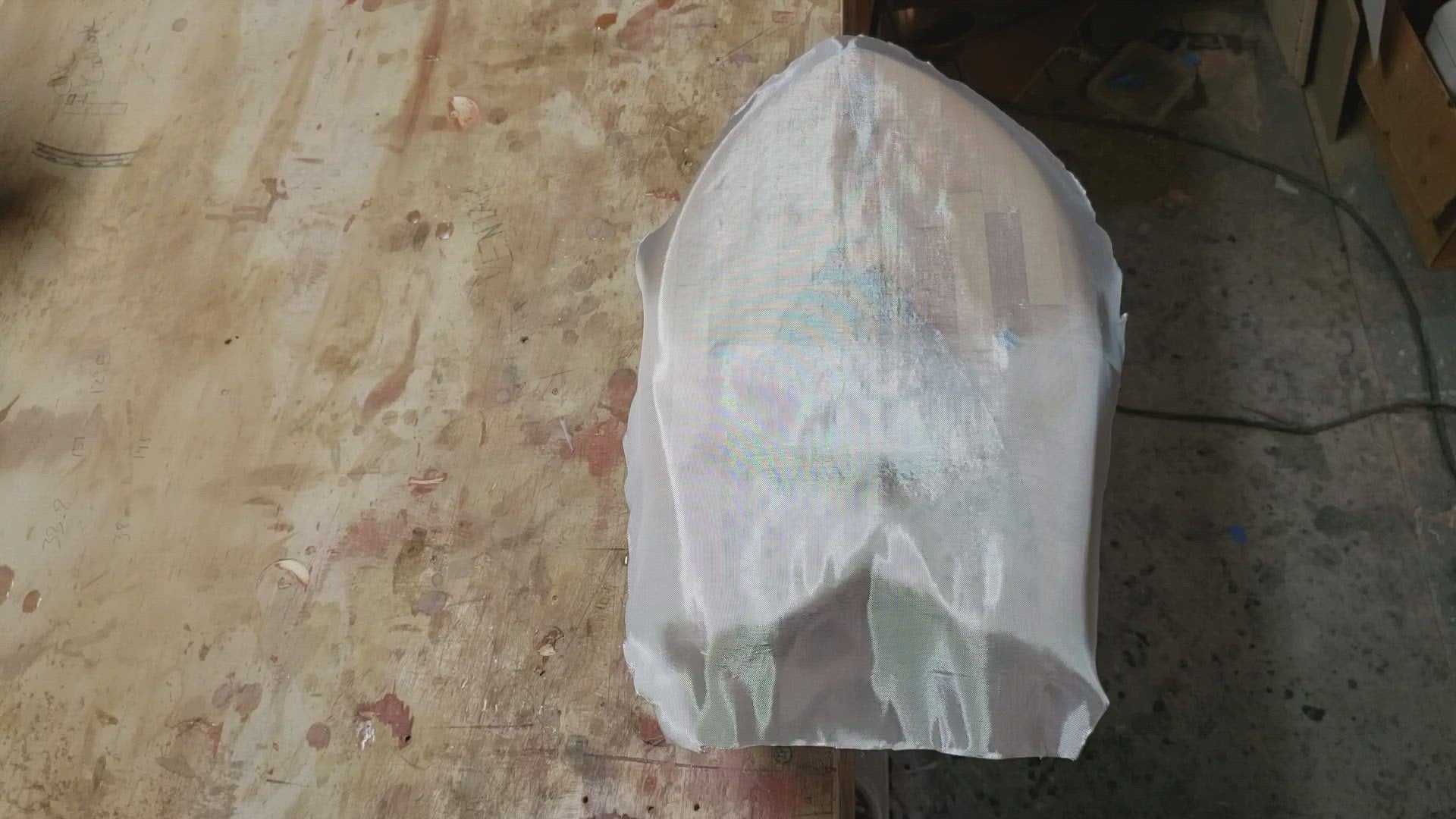 More Cool Info
Free U.S. Shipping & Shipping Details

Every order includes Free USPS First Class or UPS Ground Shipping. Of course, you can select premimum options, too.

We generally ship products between 12 and 48 hours after we receive your order. In some cases, such as with surfboards, custom orders, or custom engraved products, we will contact you within 24 hours to discuss production and shipping timing.

We can ship anywhere in the world that is legally permitted under U.S. law. Any potential customs payments and processing fees are the responsibility of the customer.
Return Policy

Our Refund Policy is simple. We do the right thing. We trust our customers, and if you have any issues with any of our products, we'll work with you to do what's fair.

Contact craftspeople@ventanasurfboards.com to discuss your return or other issue. We approve returns within 48 hours.

Any refunds will be returned via the method and manner in which they were paid. For instance, a credit card payment will be refunded to the same credit card; a wire transfer or electronic check will be refunded to the same account from which it came, etc. A cash payment may be refunded via Venmo, bank transfer, or PayPal.