Countercurrent Golf Ball Fish Handplane
Regular price

Sale price

$ 425.00
This fish-shaped, performance handplane is made from a salvaged redwood hot tub and features embedded slices of golf balls from the Concurrent/The Plastic Pick-Up project. 
Alex Weber (Director of The Plastic Pick -Up) has been collecting golf balls from the waters off Pebble Beach since she was 16 years old, and has amassed an incredible stockpile of 50,000 golf balls. Alex reached out to Ethan Estess of CountercurrentArt.org to design and fabricate a large-scale wave sculpture from over 20,000 of these balls!
Alex published a peer-reviewed scientific paper in the Marine Debris Bulletin quantifying the amount, the distribution, and the degradation process of golf balls along the coast of central California. Her study conservatively calculated a sum between 2 and 5 million golf ball off the coast of the Pebble Beach Golf Course. As a result of this published data, the course established a five year clean up protocol to reverse their environmental harm.
Ethan is an artist and marine scientist from Santa Cruz, California who uses reclaimed materials to tells stories about the marine environment. Ethan started Countercurrent as a 501(c)3-non-profit in 2016 to help make large-scale public sculptures that educate youth about environmental issues. 

Ventana is creating something very special for the golf ball wave. In the meantime, we've invented a way to safely and efficiently slice golf balls, and we're using these beautiful ball cores to embellish some of our products. This handplane is the first Ventana item that incorporates golf balls collected by Alex Weber of The Plastic Pick-Up. We'll be donating some of the proceeds from the sale of this handplane to the golf ball wave GoFundMe campaign.
This handplane is glassed with Aerialite fiberglass and Entropy Super Sap Epoxy bio-resin which is non-toxic and is made using a tree sap base.
The hand strap is nylon and adjustable. It is covered with offcuts from O'Neill Wetsuit product development, and the wood is shaped with our unique, ergonomic hand fit. The hardware is solid brass. As with all Ventana handplanes, this one floats so you can easily pass it between friends in the waves.
It comes with a free cinch sack made by Sagebrush Boardbags from coffee bags and remnant fabrics.
You only need a single handplane on your leading arm for a great ride every time! This is a terrific conversation piece in your home and will slice you across the face of any sized surf.
Handmade in Santa Cruz, California and designed by master craftsman Martijn Stiphout
Free US Shipping
Dimensions: 13" x 8.25" x 3/4"
Weight: 1.4 pounds
All Ventana Handplanes are ECOBOARD Project Gold Level Verified by SustainableSurf.org!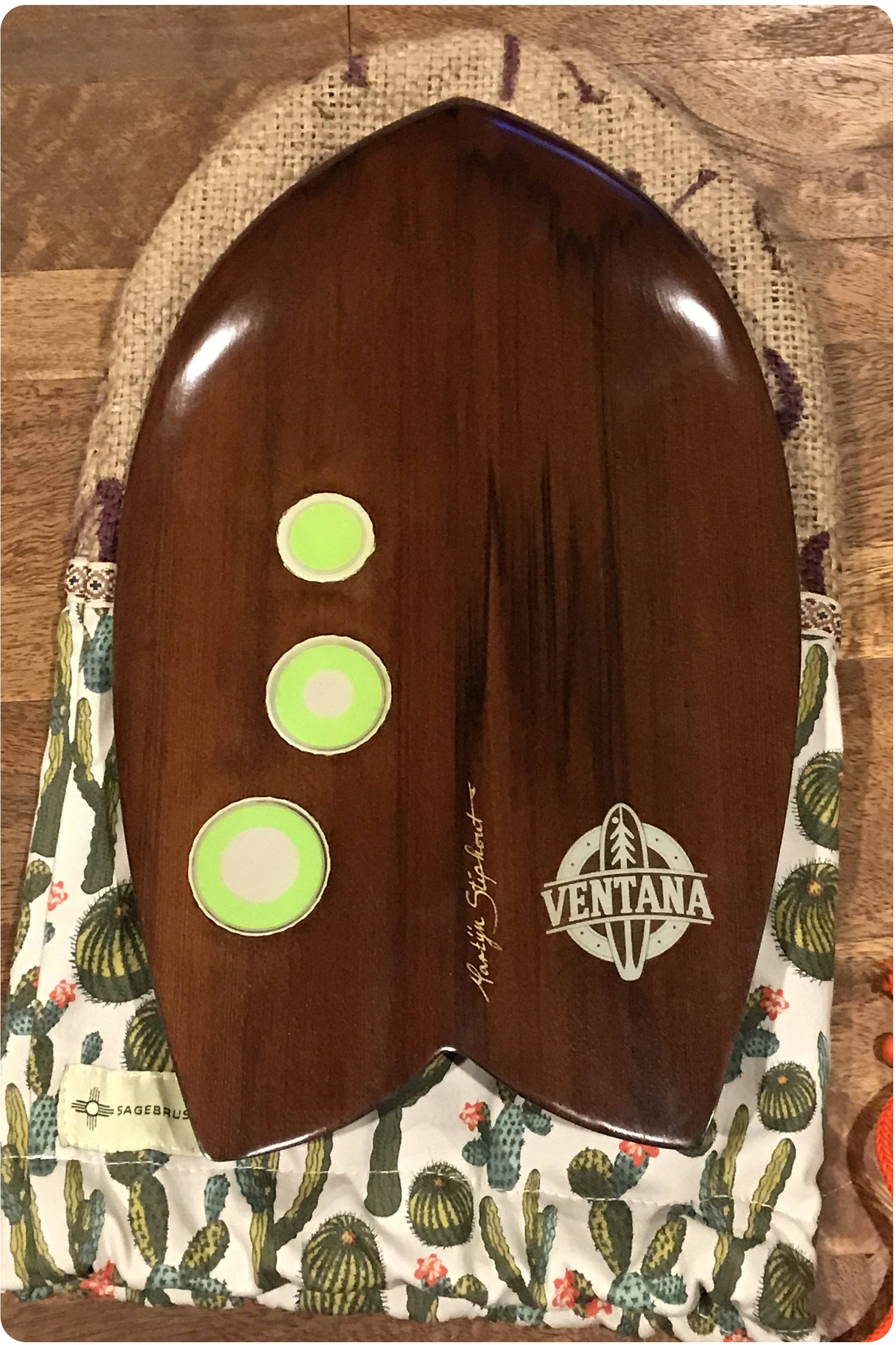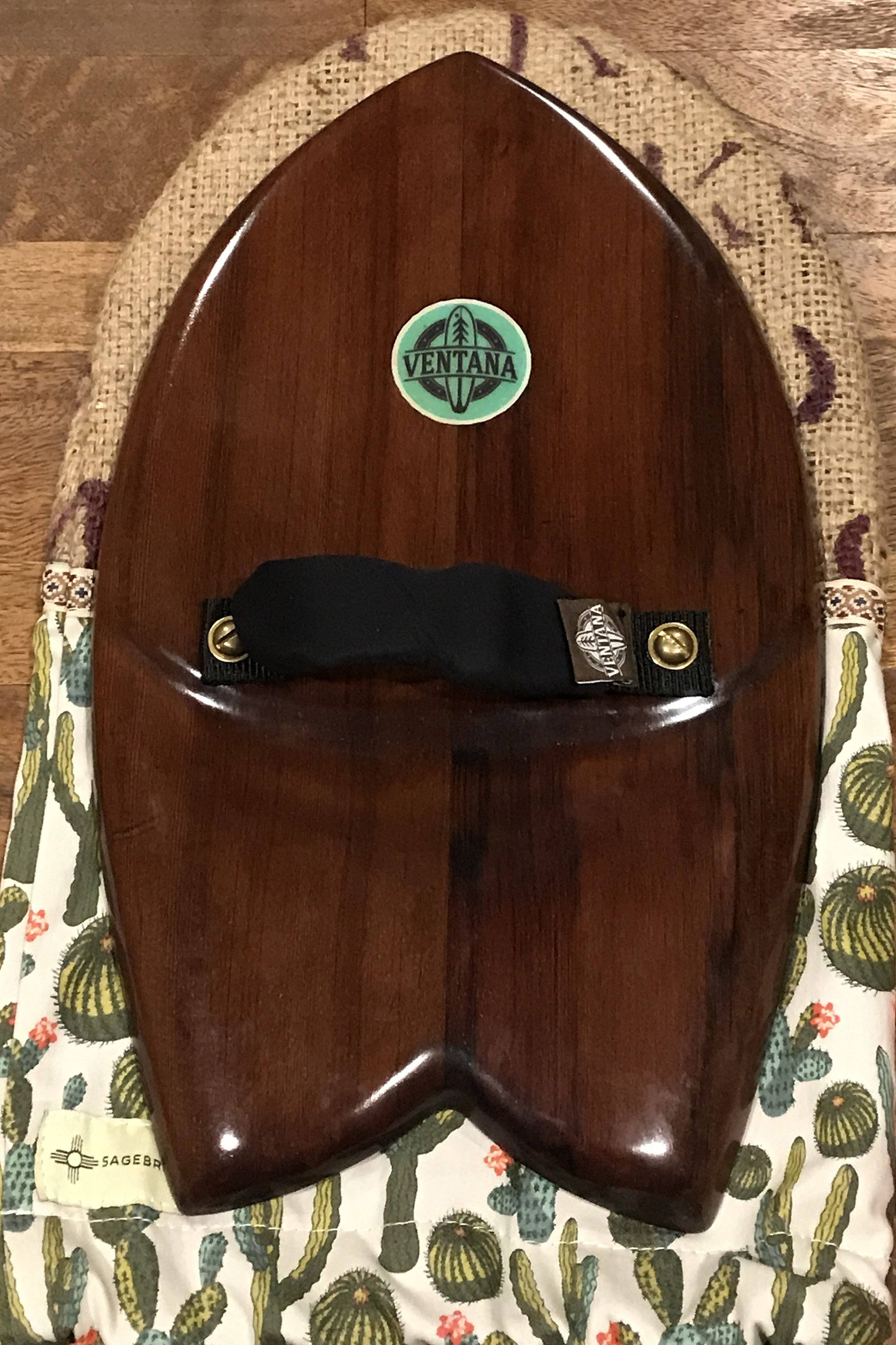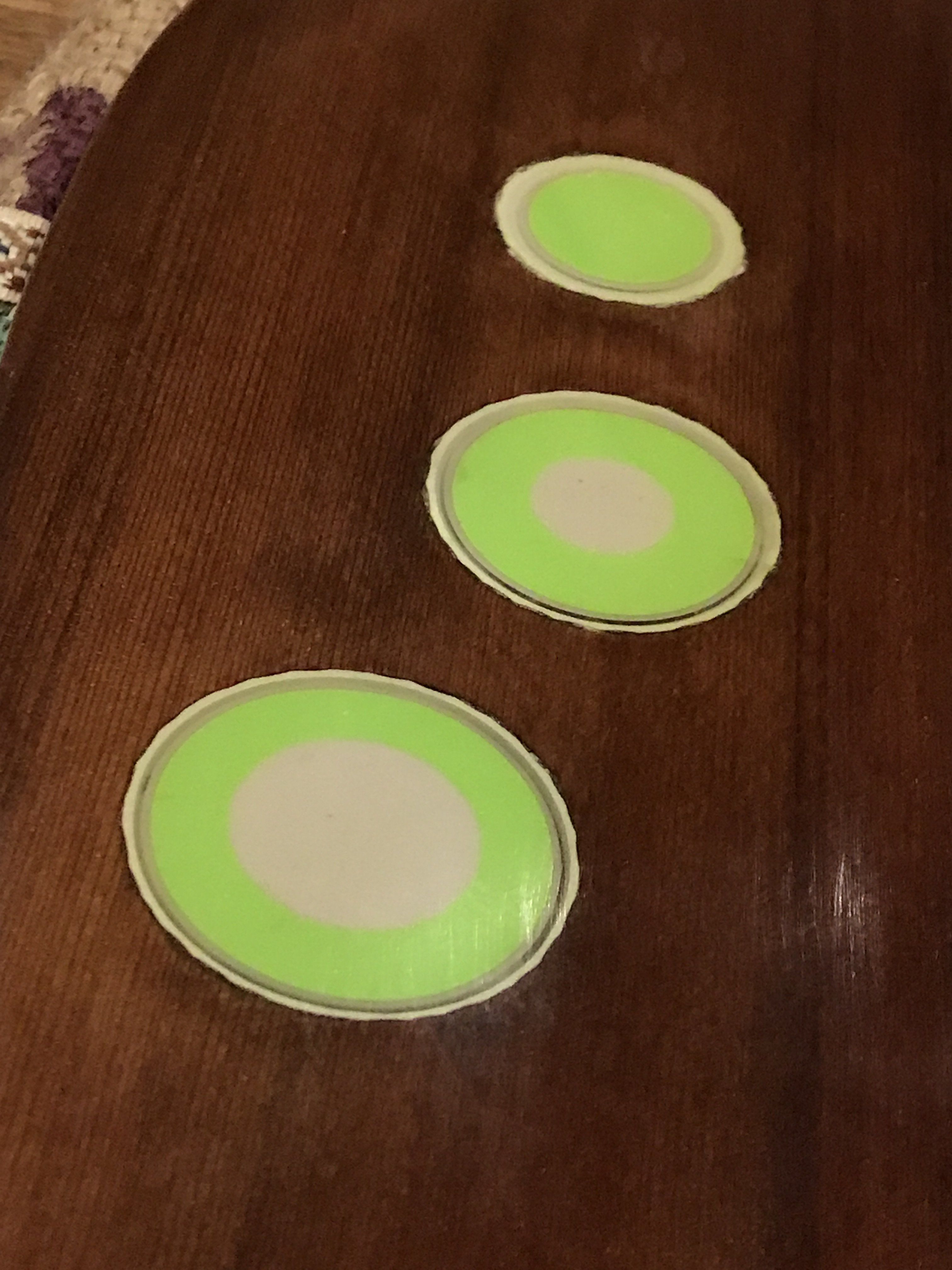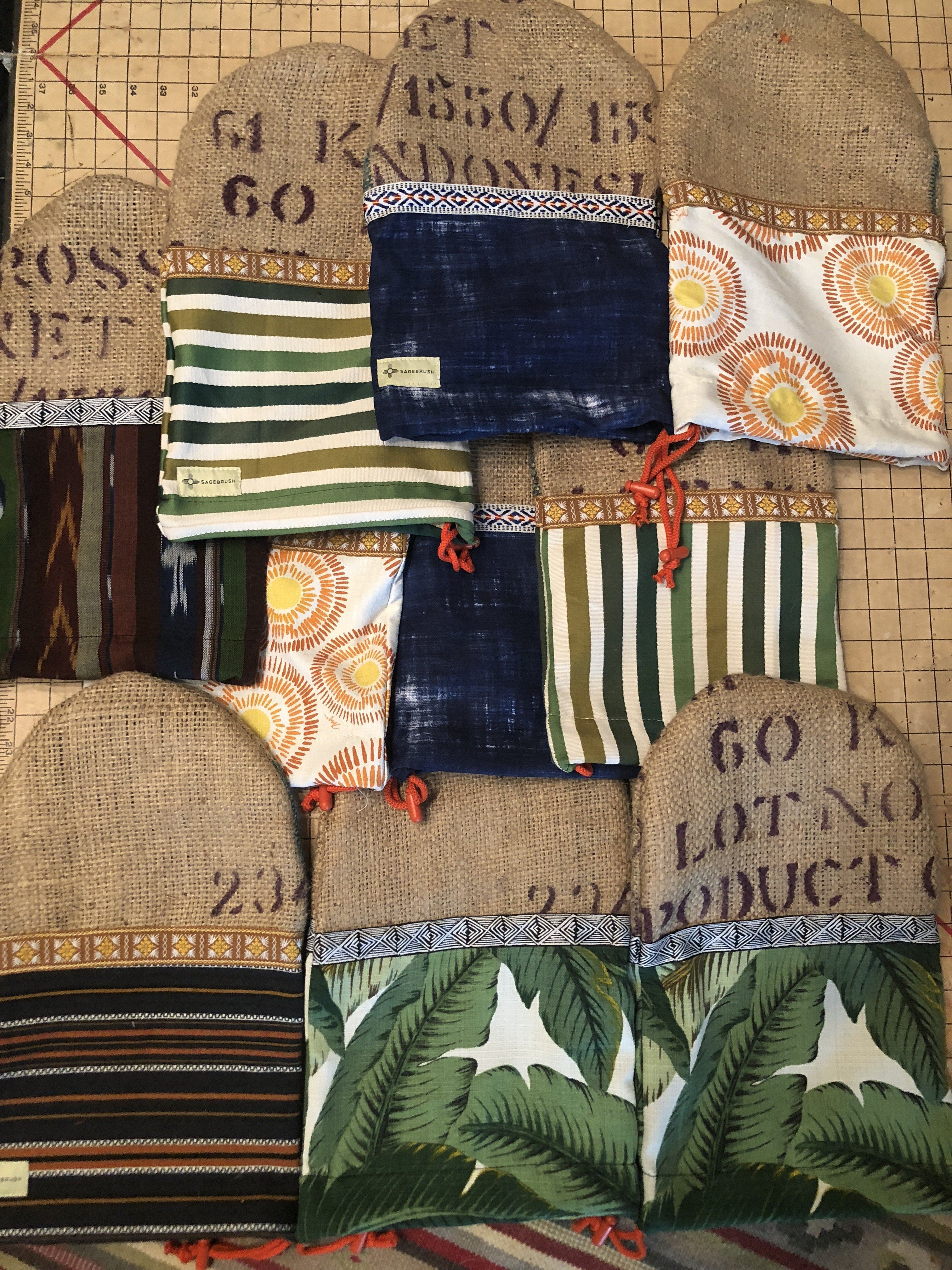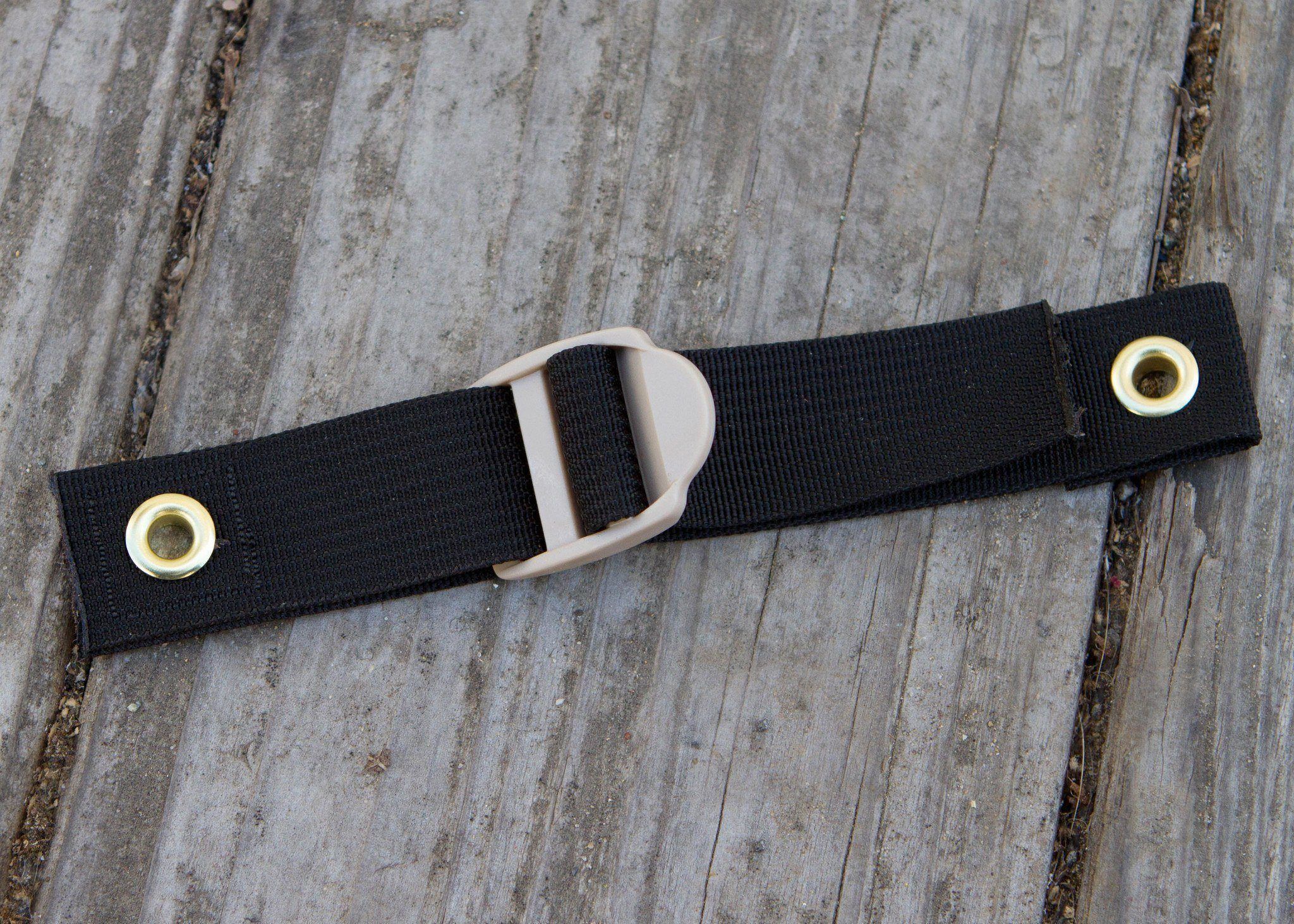 More Cool Info
Free U.S. Shipping & Shipping Details

Every order includes Free USPS First Class or UPS Ground Shipping. Of course, you can select premimum options, too.

We generally ship products between 12 and 48 hours after we receive your order. In some cases, such as with surfboards, custom orders, or custom engraved products, we will contact you within 24 hours to discuss production and shipping timing.

We can ship anywhere in the world that is legally permitted under U.S. law. Any potential customs payments and processing fees are the responsibility of the customer.
Return Policy

Our Refund Policy is simple. We do the right thing. We trust our customers, and if you have any issues with any of our products, we'll work with you to do what's fair.

Contact craftspeople@ventanasurfboards.com to discuss your return or other issue. We approve returns within 48 hours.

Any refunds will be returned via the method and manner in which they were paid. For instance, a credit card payment will be refunded to the same credit card; a wire transfer or electronic check will be refunded to the same account from which it came, etc. A cash payment may be refunded via Venmo, bank transfer, or PayPal.